Our Venue Spotlight this week is the Mandarin Oriental London Hyde Park, a 5* star hotel between Hyde Park and Knightsbridge. Our Spotlight this week was chosen by Keedie.
Venue Location
The Mandarin have recently received top ratings in the prestigious 2023 Forbes Awards, making this a must-visit spot in the city. Mandarin Oriental has a fantastic central location positioned between Hyde Park and Knightsbridge. The hotel is a great spot for an overnight stay for guests looking to do activities in the area. Check out the local area:
Hotel Amenities
With 281 bedrooms, the Mandarin Oriental has a room for every guests' need. They have two new penthouses which can be connected together to become one of London's largest suites. The Mandarin Oriental has an award-winning spa, named in the Forbes Five Star Spas list. Alongside the spa, there is a world class fitness and wellness programmed with expertise in human performance and lifestyle. 
The hotel also has a prestigious onsite restaurant run by decorated chef, Heston Blumenthal. The restaurant has been awarded two Michelin stars for its dining delights. If that doesn't appeal to guests, they can enjoy a beautiful afternoon tea in the hotel's speciality room. This offering makes Mandarin Oriental one of the most popular spots in London.
Meetings and Events Space
Mandarin Oriental has a variety of spaces to suit any event. One of their most elegant spaces is their Ballroom. Many famous and important faces have met in this extensively-restored space. There is 243m2 of extravagant space overlooking Hyde Park, perfect for a high end, 5* event.
For events during better weather, events can be held out on the hotel's Hyde Park Terrace. This is a unique space looking out over Royal Parkland and can be hired alongside the Ballroom.
If sustainability is high on the agenda, this hotel is the perfect place to host an event. The Mandarin are hot on sustainability. They practice single use plastic elimination, waste reduction as well as supporting the local community. They help to fight against homelessness and hunger within the UK. 
If you are interested in finding out more about this venue, please get in touch with us.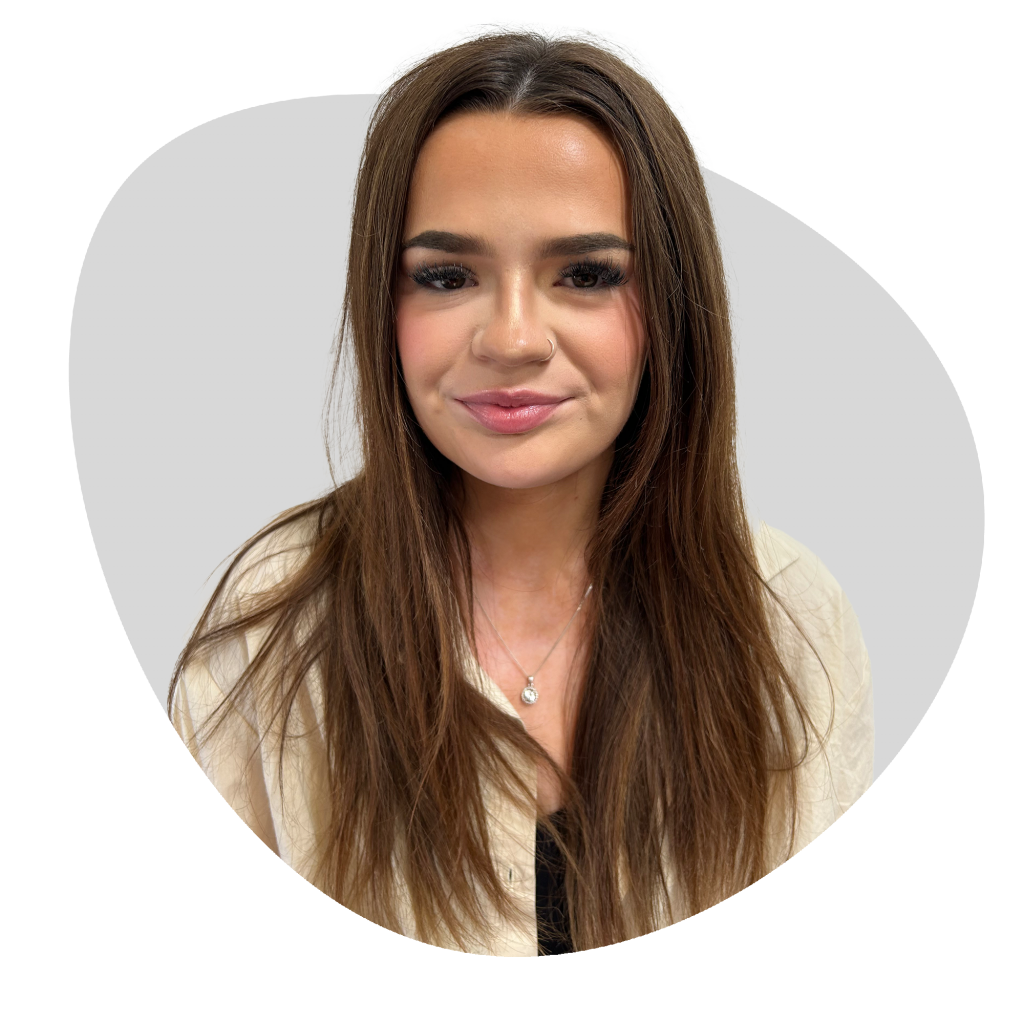 About Keedie
Keedie is new to the industry but she has hit the ground running in her role as Sourcing Specialist. She is enjoying learning the processes and operations of working in venue sourcing and exploring new places from her desk.
Keedie previously studied Psychology but turned to the events industry after college for a fast-paced and ever-changing career. She looks forward to getting stuck in the industry and progressing her skills and knowledge.
Get in touch with her at keedie.mcmackin@vespace.co.uk.