Our production services differ from the rest of the industry. Creativity is the key.
Our producers are able to unlock meaningful impact with any event with natural flare for creating epic on-stage communication that drives home key benefits and objectives. We recognise that a venue is just the shell, and the main experience is what goes on inside. Without the right level of thought, planning and a focus on audience outcomes and objectives, the shell will fail to deliver any of the desired change or impact.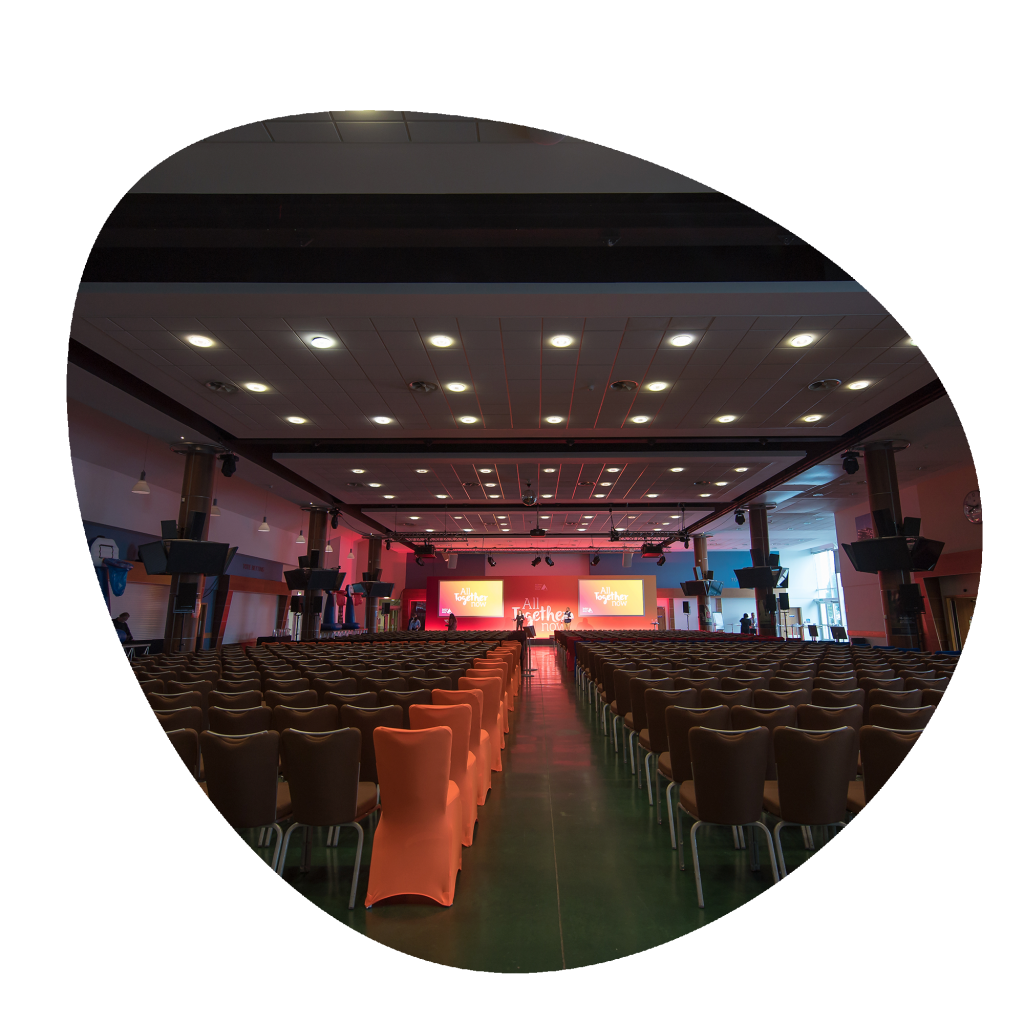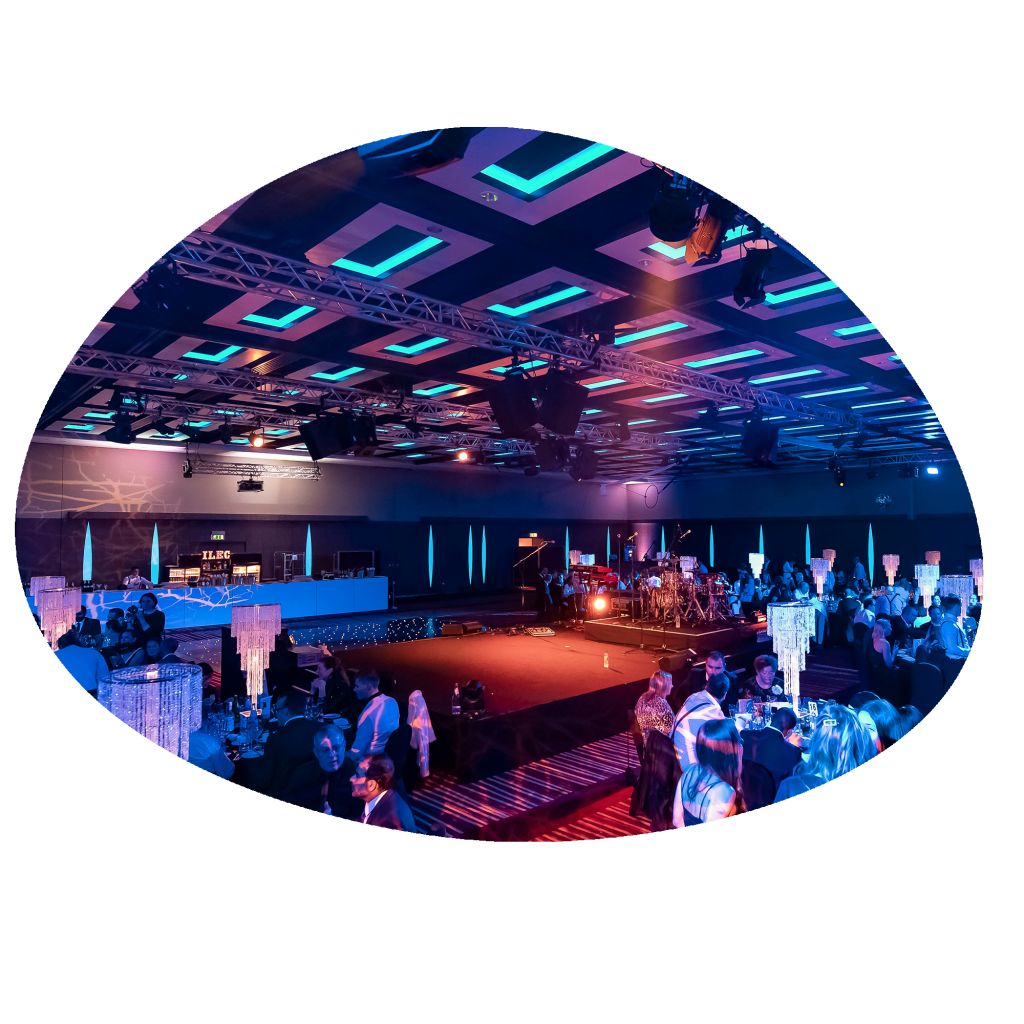 We focus on understanding outcome objectives and then translate them into memorable experiences, using industry leading AV, design, video and most of all expertise, to develop the visitor journey to ensure they arrive and leave with the right impact and messaging.
Our production offering is unique, as we can proudly offer all our services in-house, offering a single line of communication when working on your project.
This offers our clients certainty that their messages and objectives will carry over into all of the servicing we provide, be that our expert video production, event app integration, or set design. Whatever the request, we can provide the perfect space for your concepts to flourish.