We love to travel the world, continually seeking new experiences and sharing this first-hand insight with our clients to help create their own incentive programmes. 
Acknowledging employees' hard work and incentivising them, in the right way, can prove to be a valuable solution for your business. We believe that offering personalised incentives is a great way to motivate and inspire creativity in employees as well as rewarding them for their efforts. We focus on identifying what truly drives team members to work their hardest and succeed and with this knowledge, craft a programme that inspires them to perform at their best and reward winners with an unforgettable reward.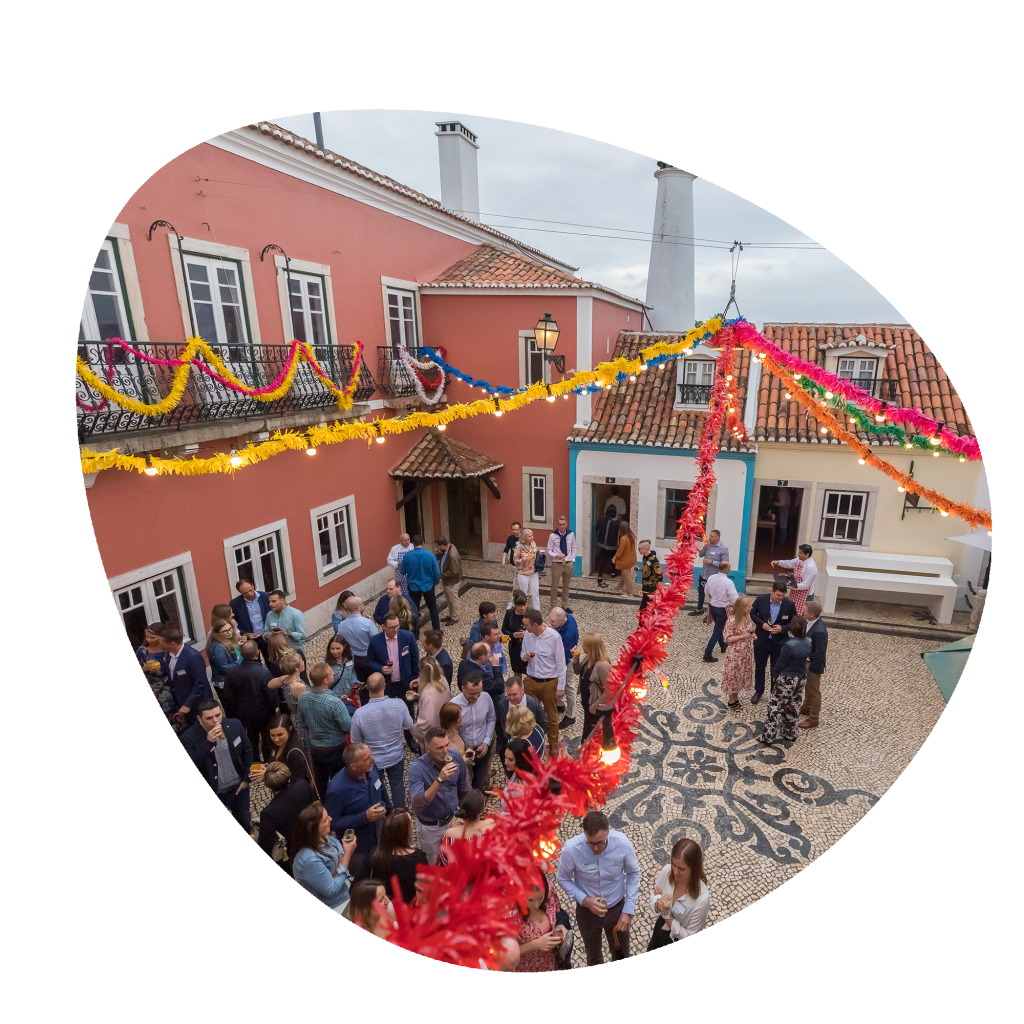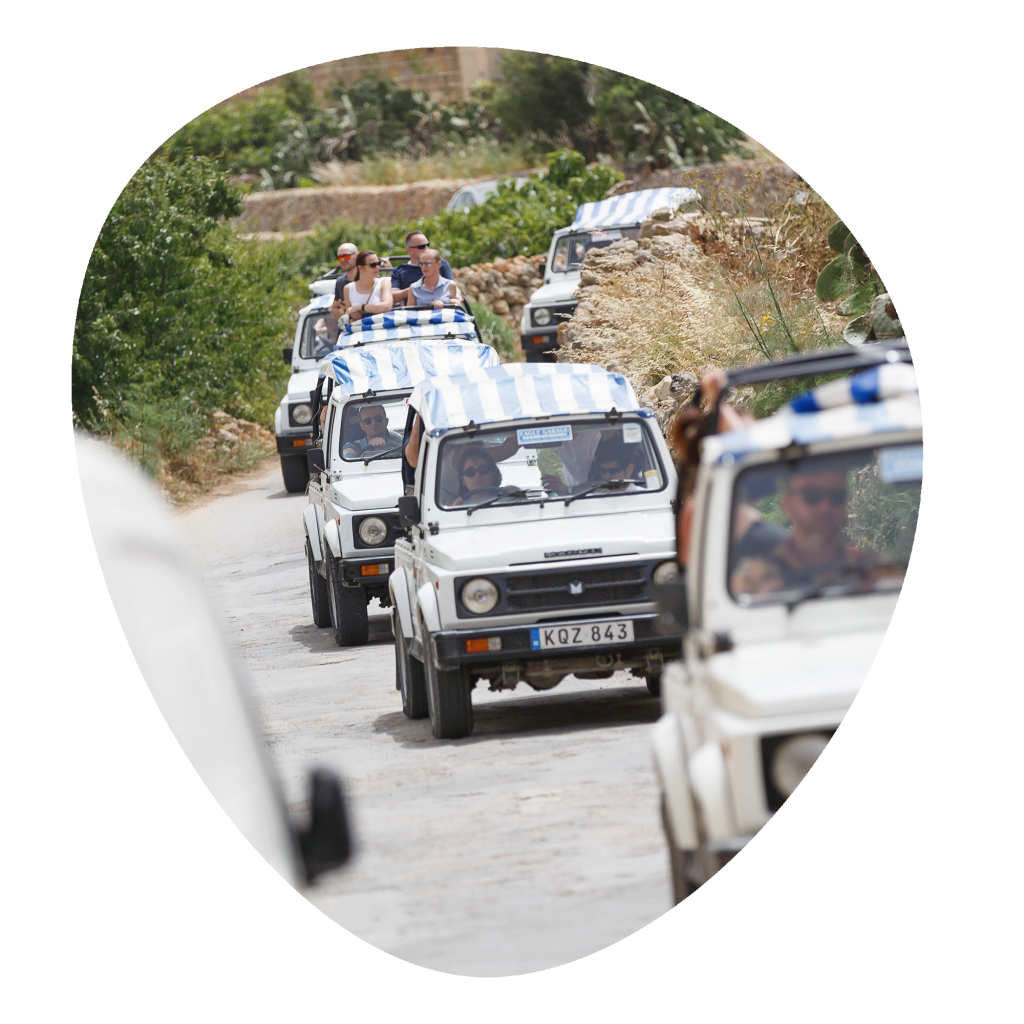 We go beyond just offering a travel experience, although that's certainly part of it. The destination itself can be a major motivator, which is why we carefully pick the most exciting hotels, locations, and activities to create the ultimate incentive programme.
Whether it is a safari, skiing, white water rafting, helicopter tours or wine tasting, our connections with local Destination Management Companies (DMCs) means we can tailor a bespoke incentive programme just for you – anywhere in the world, with the use of local knowledge and local culture.
Working with veSpace on your once-in-a-lifetime Incentive not only delivers a dream-come-true experience for winners, but locks in long term commitment, motivation and engagement for all staff. Everyone wants to achieve success so overall business results benefit.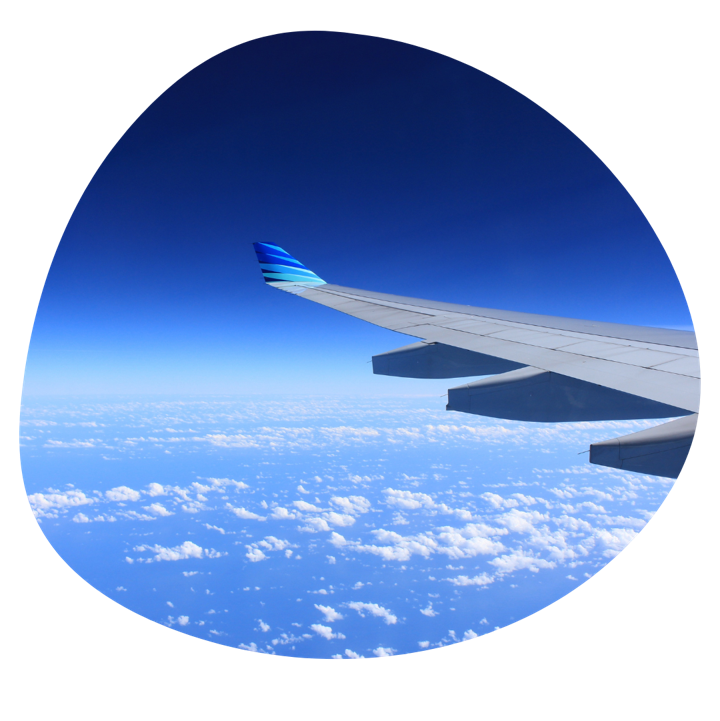 We've seen a big return on incentive programmes since Covid, both for UK and International and have already delivered events in the South of France, Madeira and Lisbon in 2022, for AVON being just one client. In addition to this, our ACE team have delivered incentive events in Spain, Montenegro, Greece and Ireland.
AVON have never before used the same agency, they tender each year and we have been the first agency to be successful for three consecutive years,
Read our most recent case study of an incentive programme delivered for AVON.
In addition to this, in May 2023 we acquired Destination Management Company, K&N Travel Associates. They have a wealth of experience in delivering best-in-class incentive programmes, and we're already working on new ideas for our existing clients. This acquisition is another step forward in our continued development and evolvement as a business to ensure we continue to exceed the demands of our clients.
C&IT Incentive A-Lister 2023
Our own Senior Event Manager, Paulina Zapala, won C&IT's Incentive A-Lister Award for her dedication and excellence in planning unforgettable incentive trips. Nominated by her fellow team members for the award, Paulina was delighted to be recognised for the intensive work she puts in to each incentive she organises.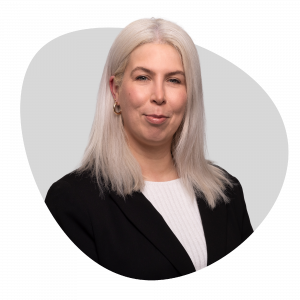 Paulina's Work
Paulina works closely with clients such as AVON to deliver on their incentive trips. Read about Paulina's recent trips and how she delivered them.
She has organised trips to global destinations such as Madeira, South of France, and Iceland, each one wowing attendees and leaving the client satisfied.