We bring together a wealth of knowledge and expertise and have years of experience in the industry with a proven track record of success. You can be rest assured that we leave no stone unturned and that we are creative and experimental, finding new ways of delivering our best.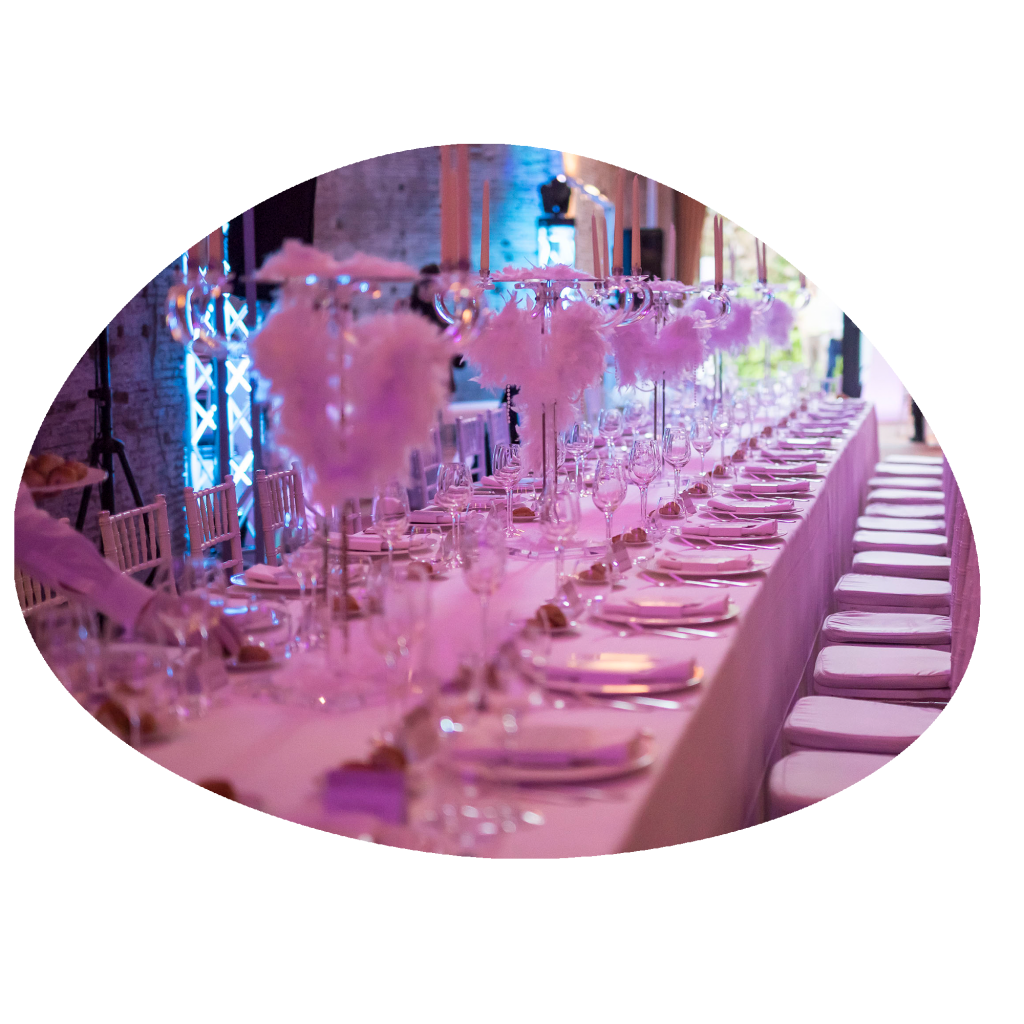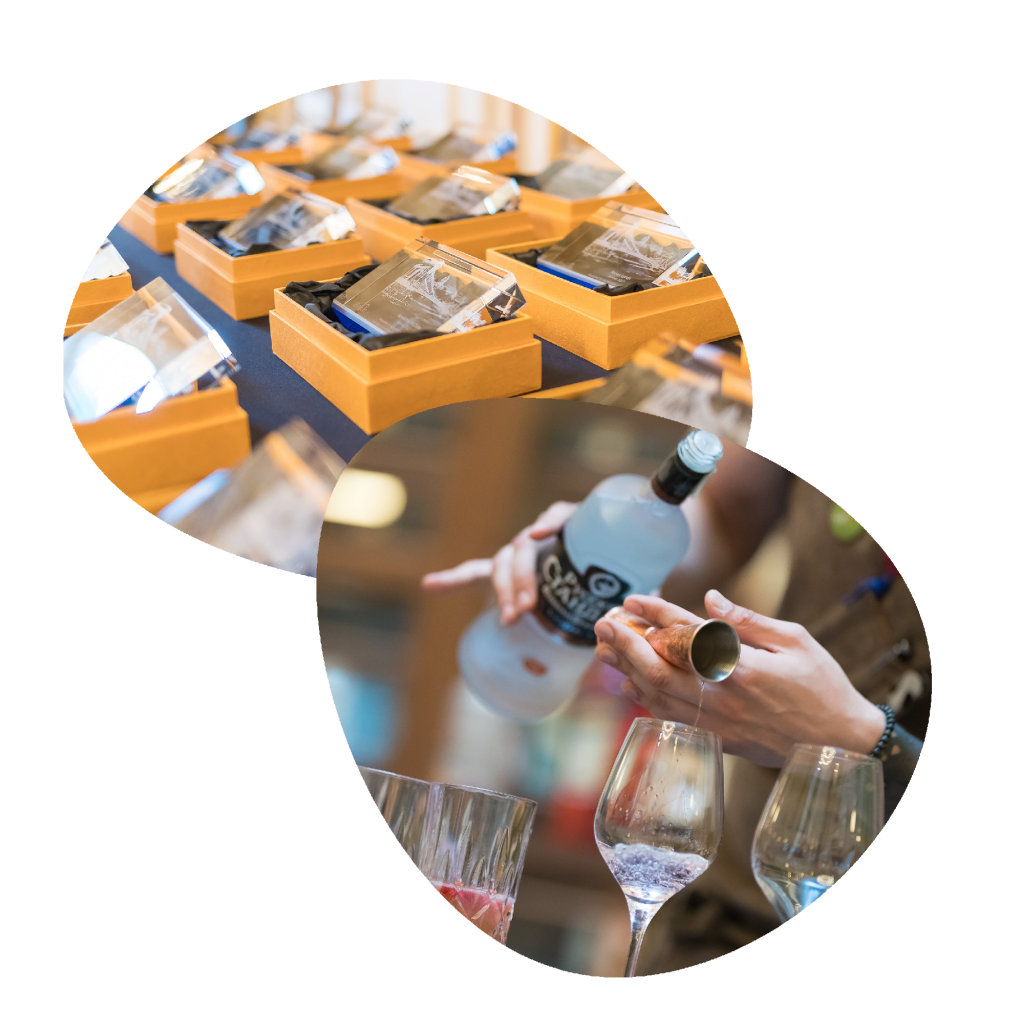 Our award-winning team of event managers oversee every aspect of the planning process, from budgeting and logistics to sourcing the perfect speaker or entertainment that ensures it's one to remember. And how can we make it sustainable we hear you say? Through our EVENTsmart service, you can be assured that we identify sustainable touches along the way.
Not only that, we'll be onsite with you, ensuring the event runs seamlessly and according to plan and that your delegates have a safe and enjoyable experience.
No event is too big or too small. Let us handle all the details, allowing you to focus on what matters most – engaging with your guests and being part of the magic.