When it comes to planning an event, choosing the perfect venue is crucial. The venue sets the tone and atmosphere for the event and can greatly impact its success. That's where our team of venue specialists come in…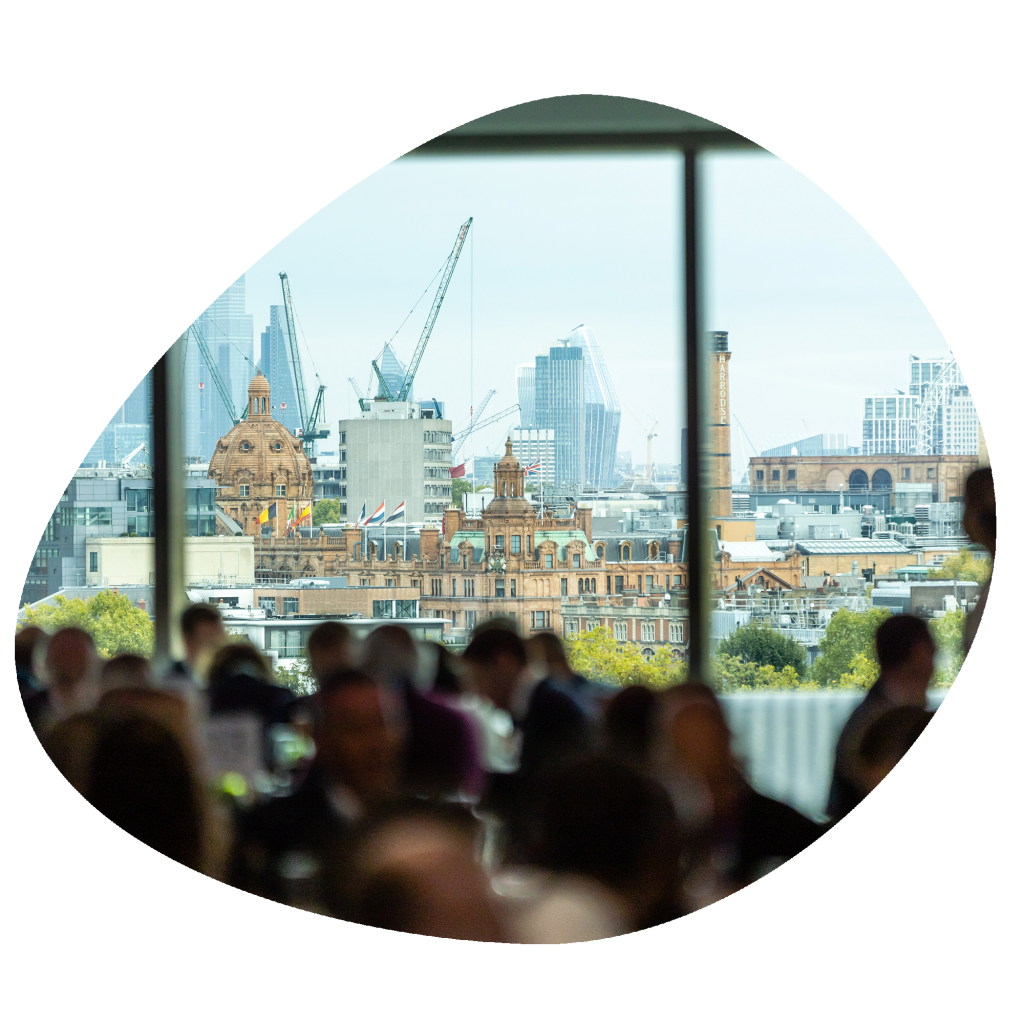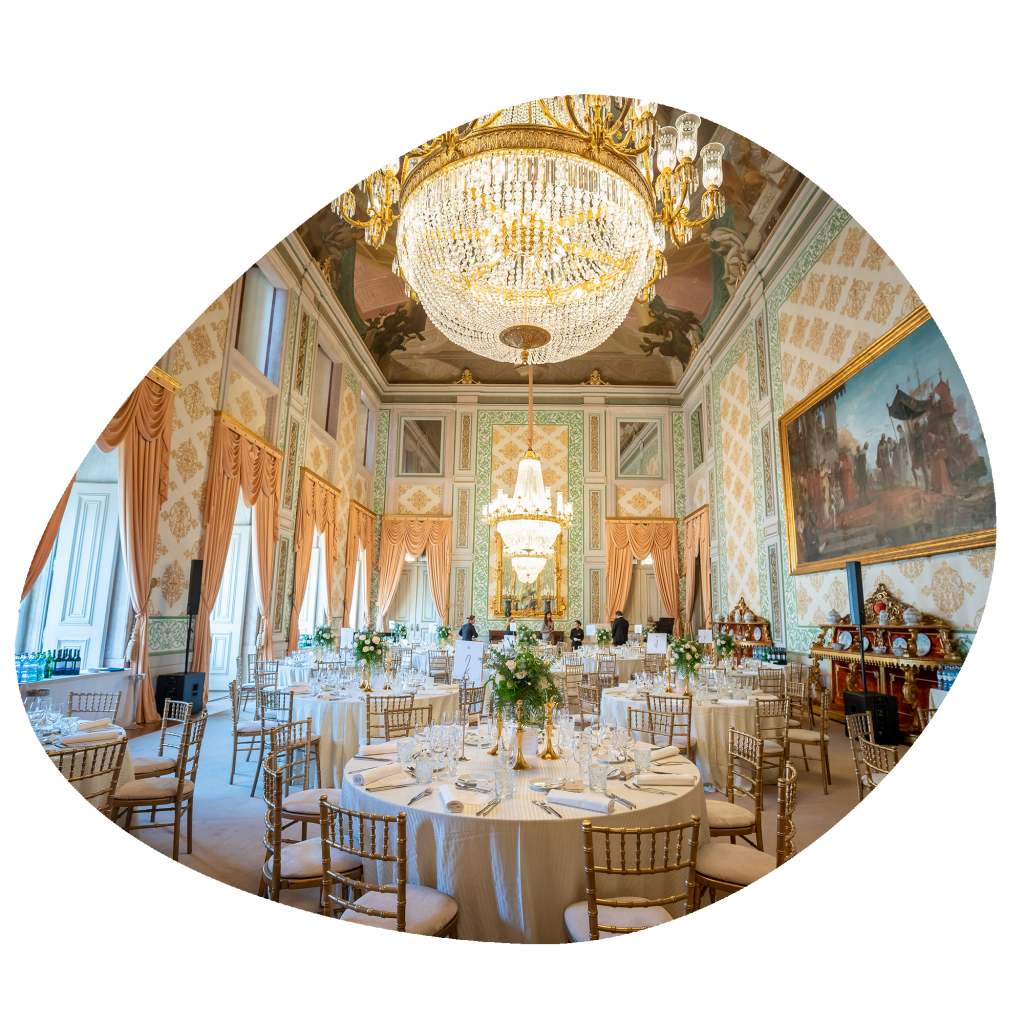 Our venue finding experts help businesses navigate the complexities of venue sourcing, saving you time, money, and the stress, ensuring we deliver the right solution, seamlessly and without fuss. We take the time to listen to our clients to understand their objectives, taking the time to understand what they like and don't like to source that perfect venue.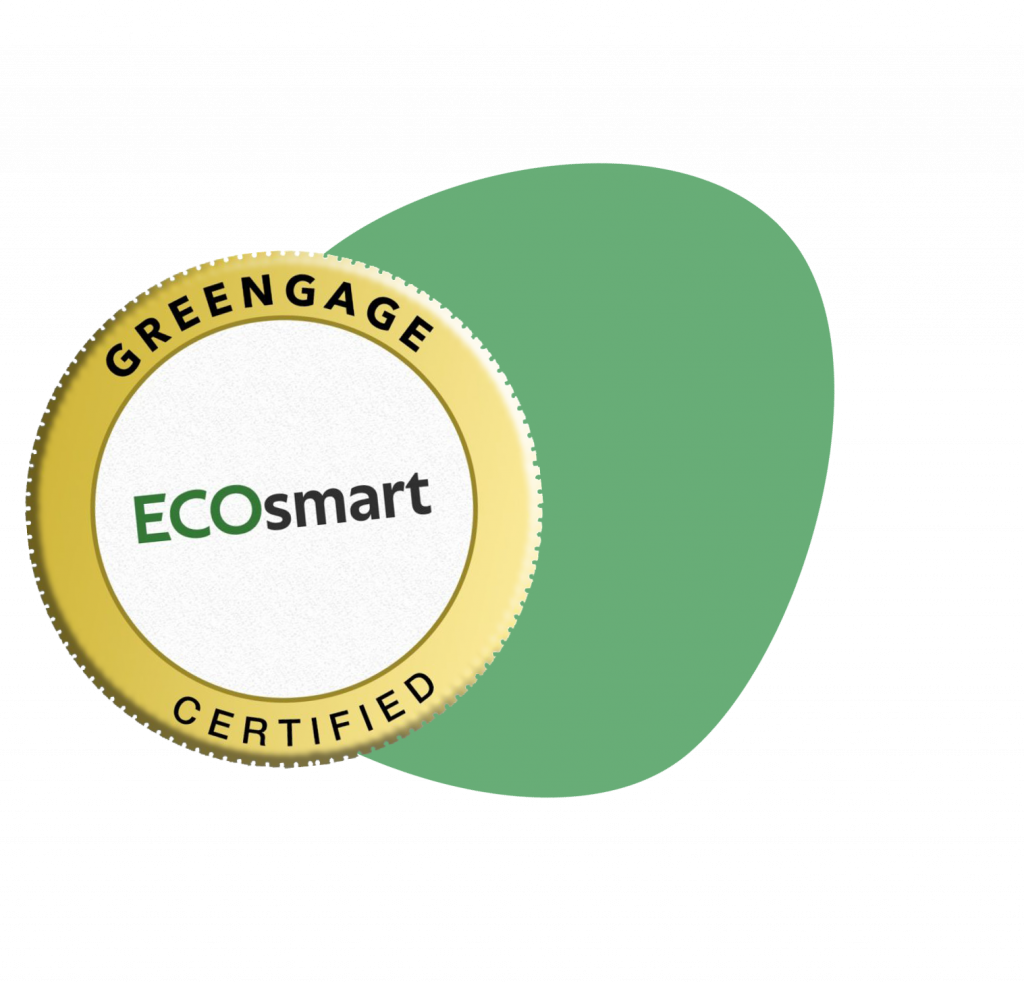 With sustainability high on the agenda, we're ECOsmart accredited, which means we're not afraid to ask the questions and ensure the venue we put forward not only meets your business objectives, but it also incorporates your sustainability initiatives.  
By entrusting your venue search to our team of focussed professionals, you can be assured that we're on it and that we're driven and efficient. It allows you to focus on other important aspects of event planning, knowing that you are in capable hands.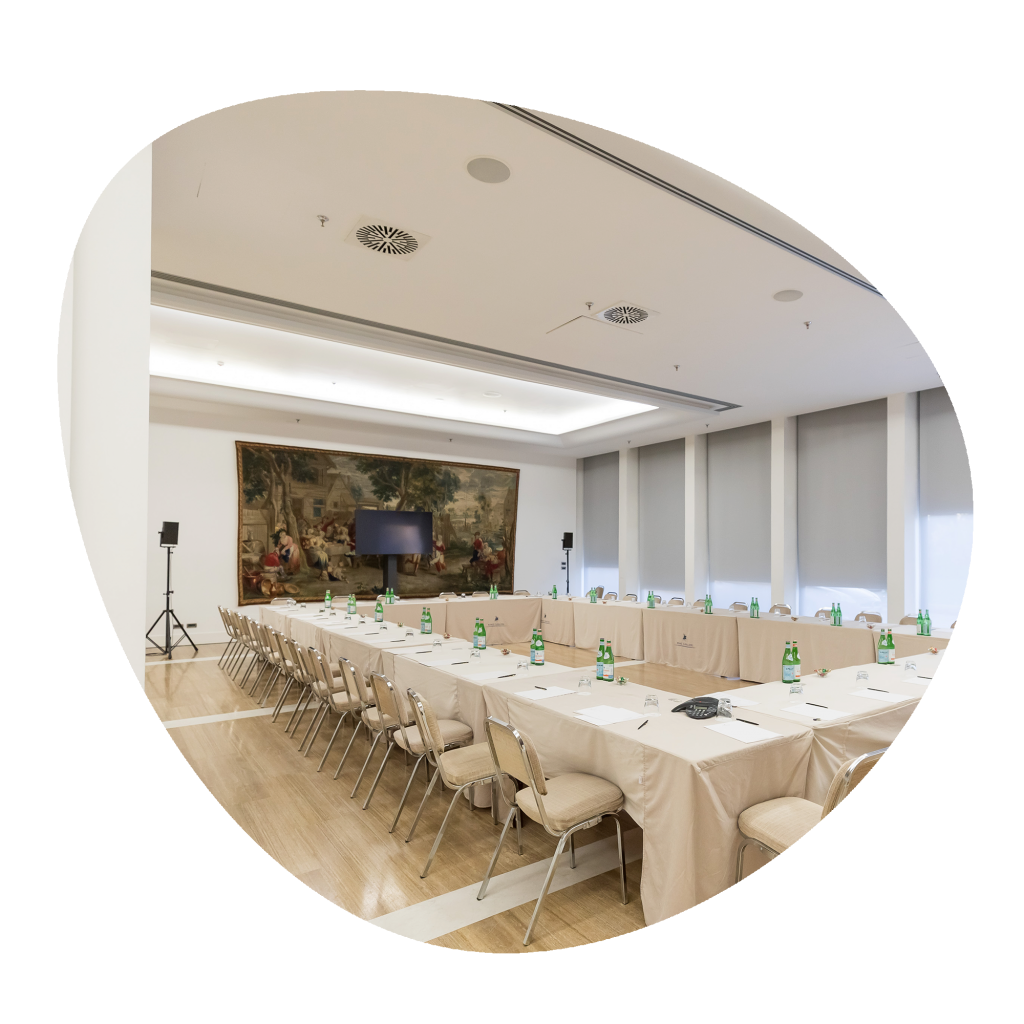 OPX – State of the Art Facility
Swindon-based company, OPX, wanted to showcase their brand new, state-of-the-art distribution centre to suppliers who have supported them on their journey and to thank those to have helped them get to where they are today. They approached us to support on the project management and delivery of the event. 
AVON – Circle of Excellence
We've held a relationship with Avon since 2018, when we were first asked to deliver the 2018 Circle of Excellence incentive to Champagne and Monaco in 2019.
We received the new tender in February 2022 and awarded the contract in April. Four days later we went to Madeira for site inspections.
MAN Truck & Bus #SimplyMyTruck Roadshow
Due to the COVID-19 pandemic, we had to determine an alternative event solution to launch the MAN Truck & Bus Truck Generation that met Government guidelines to deliver a COVID safe event. Read the full case study to understand how we changed this event from a week-long Ride & Drive event at Millbrook into a COVID safe roadshow across the UK.