Our Vision, Mission & Values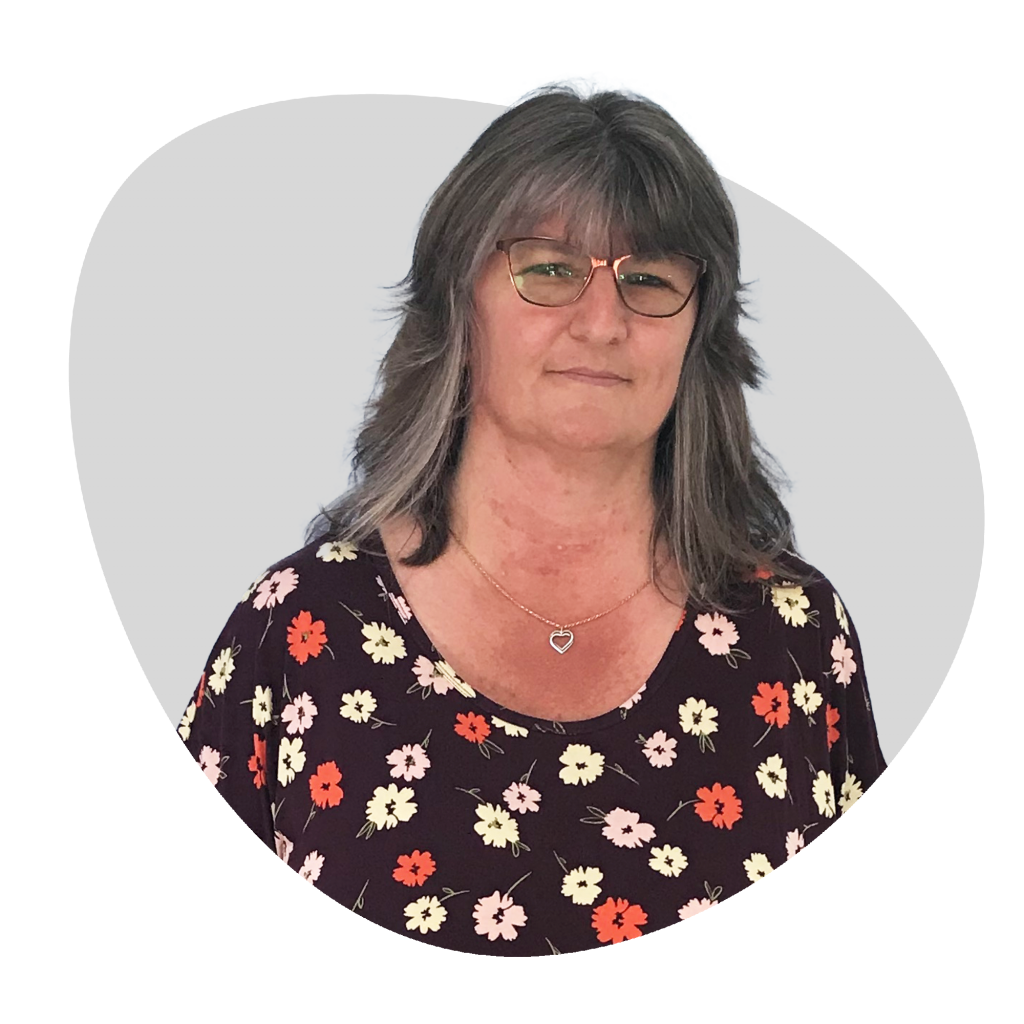 Lynn Gammage – Finance Accountant
I've only worked at veSpace for 2 weeks, but I have come back into the family after a year of exploring other options and coming back is the best decision I have made.
The Finance team are great and have been welcoming with open arms, I am learning new things but also bringing my knowledge of my previous time here.
My favourite part of my job is reconciliations as I get a lot of job satisfaction from knowing everything balances and in Finance that is the key.
The best thing about working here is it is like a family; everyone is so friendly, and nothing is too much trouble.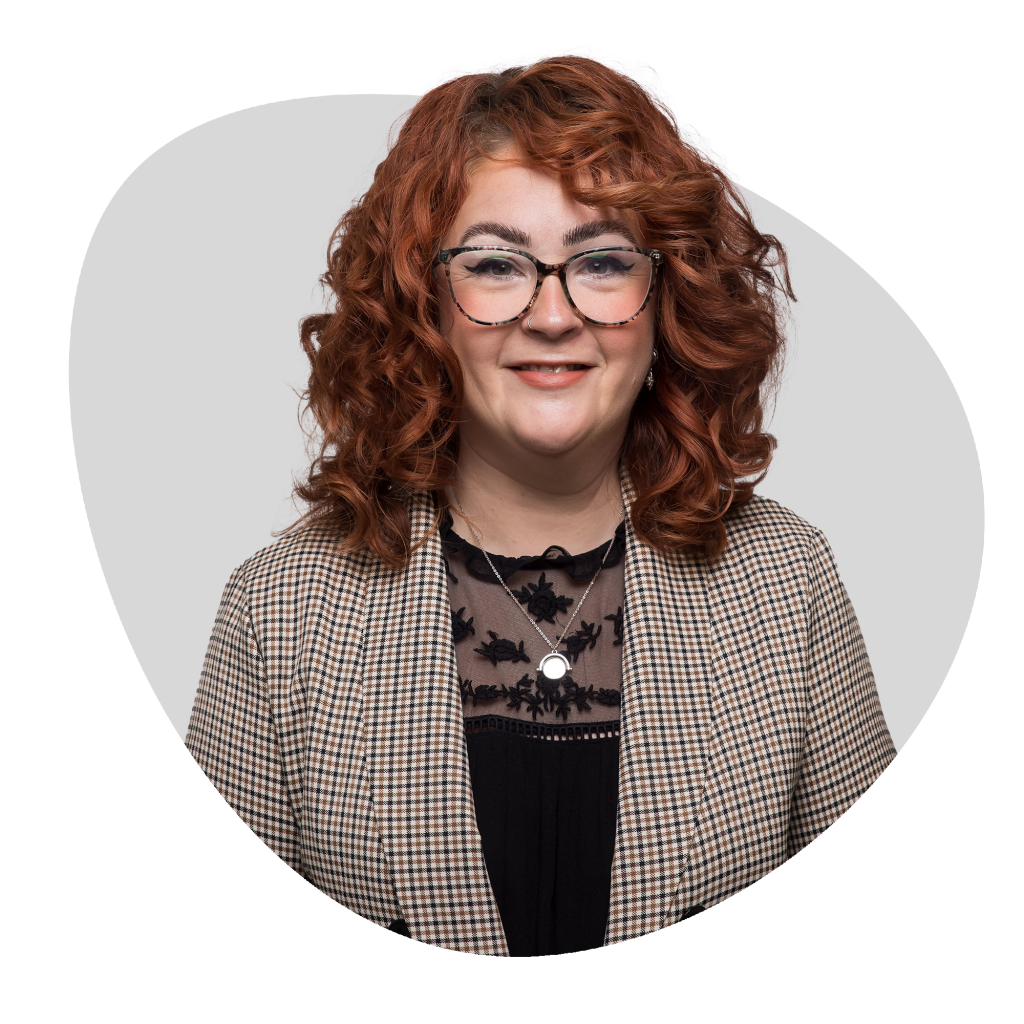 Katie Venner – Senior Sourcing Specialist
I have worked for veSpace for ten years now, and I cant imagine working anywhere else! I have grown both personally, and professionally with the company over the years; having been promoted to a senior global sourcing specialist, with ongoing opportunities for further training and development. The best part of my job is that no two days are the same, there is always a new experience or challenge to put my mind to, and I wouldn't have it any other way. I love the elegant and personal touch the whole company puts to our work, on a daily basis, and the great relationships we build with our clients, being part of their team!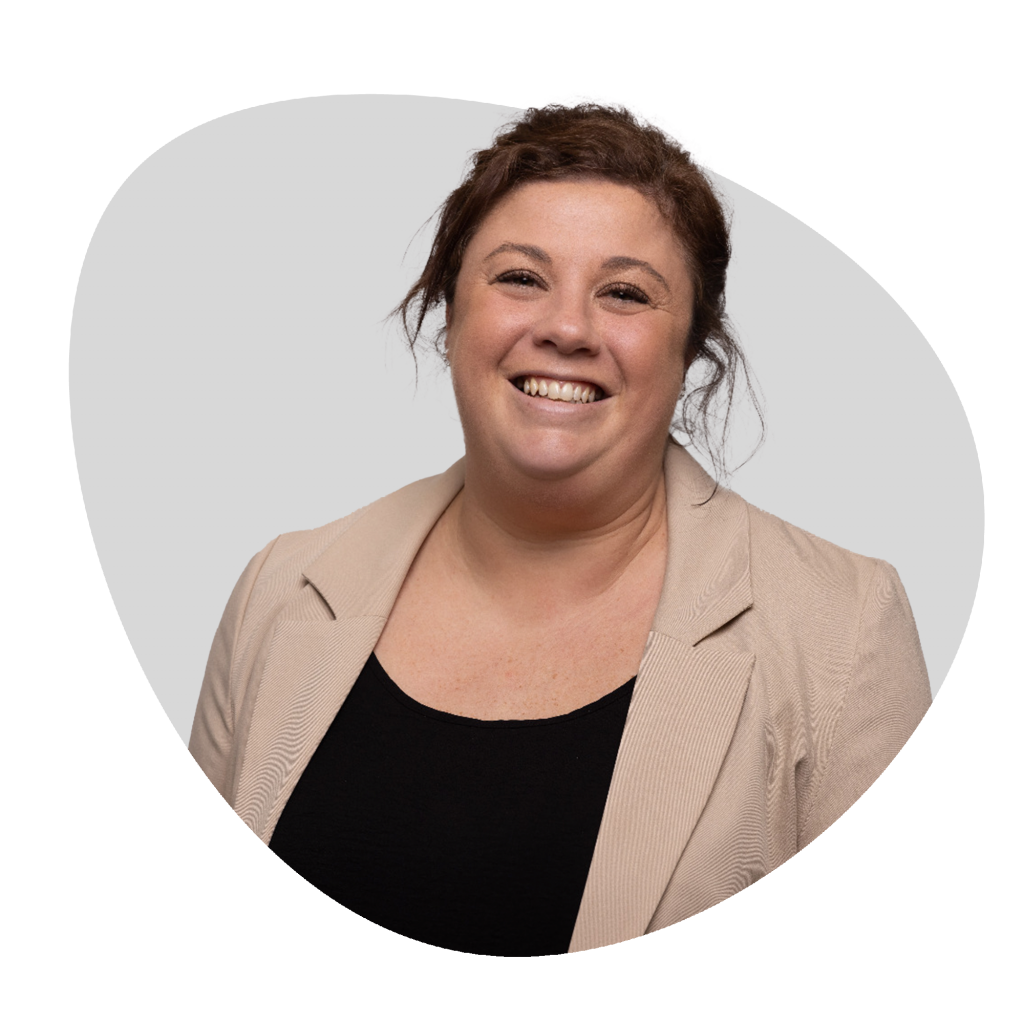 Loz Pollock – Event Support Manager
I have worked for veSpace for nearly 6 years and I absolutely love working with my team. The best part for me, is that my role is a varied one, meaning no two days are the same. I am lucky enough to be involved in a wide range of client events, along with a number of internal projects throughout the year.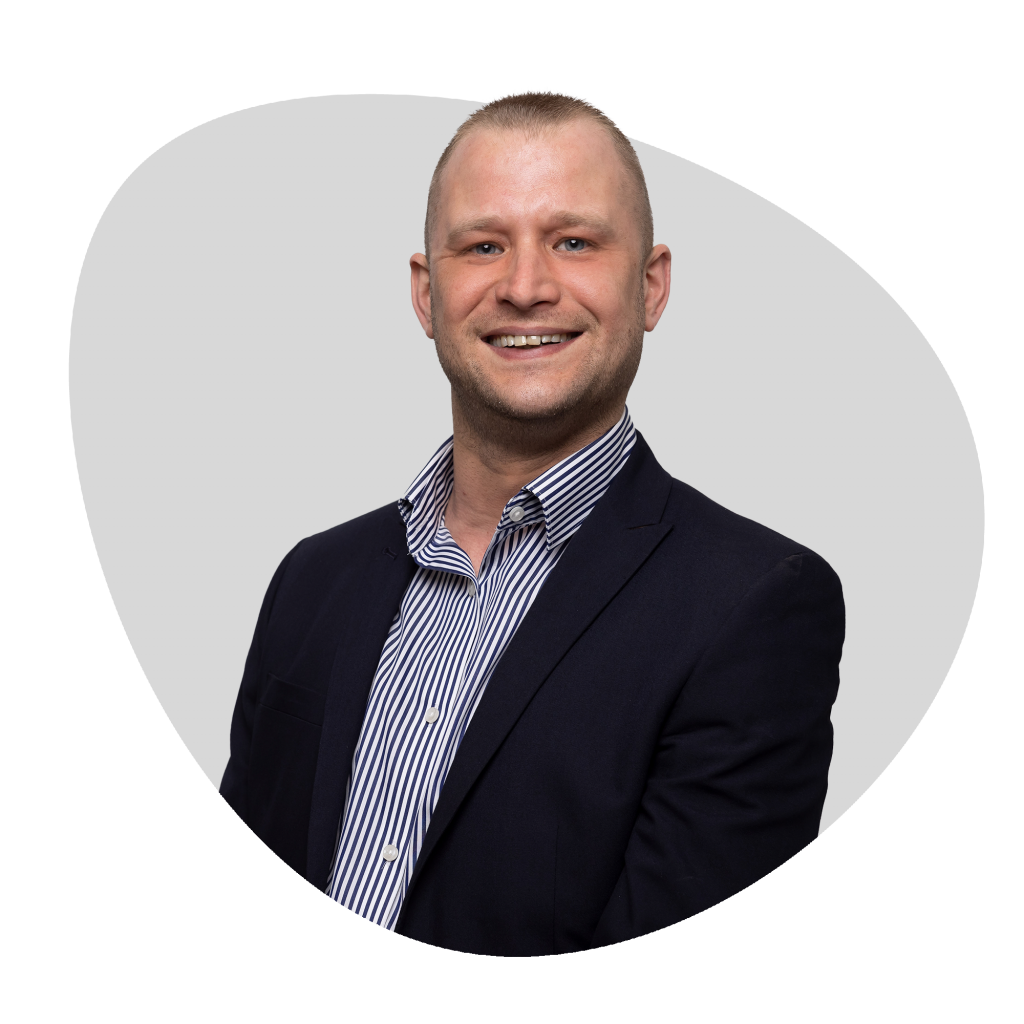 Greg Knight – Account Manager
I joined veSpace in January 2022 and I have loved every minute! We have a great company culture, and I am proud to work with such an amazing team. I work in our Account Management team and the best part of my role is building relationships with our clients. We are a fast-growing company, and I am looking forward to developing my career further with veSpace.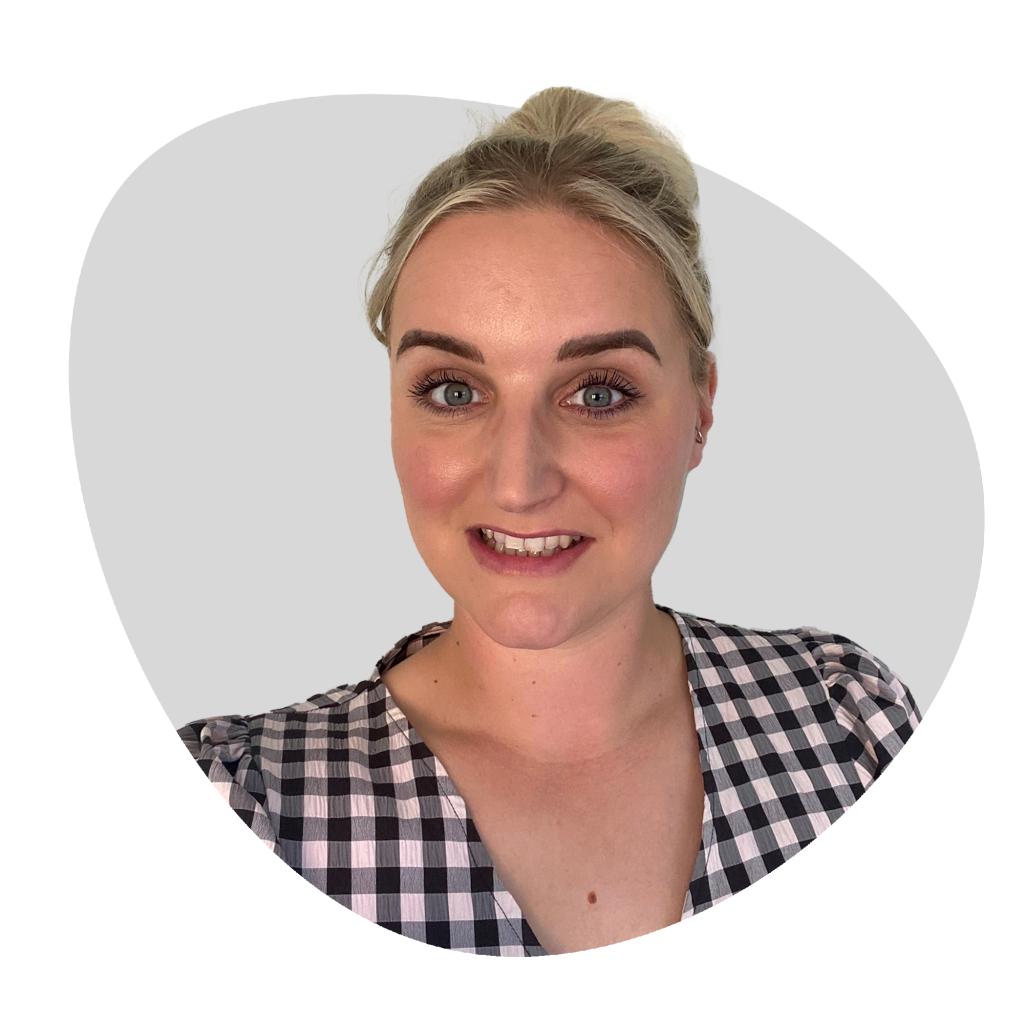 Kristy Rowland – Partner Coordinator
I have worked at veSpace for 6 month's and work remotely. I have really enjoyed working for the company and feel that although I work remotely, I am well supported and have access to everything I need. My favourite part of my job is being able to speak with our Partners and build good relationships with them.
The best thing about working for veSpace is the opportunities it presents to meet people in the Events industry and has brilliant incentives.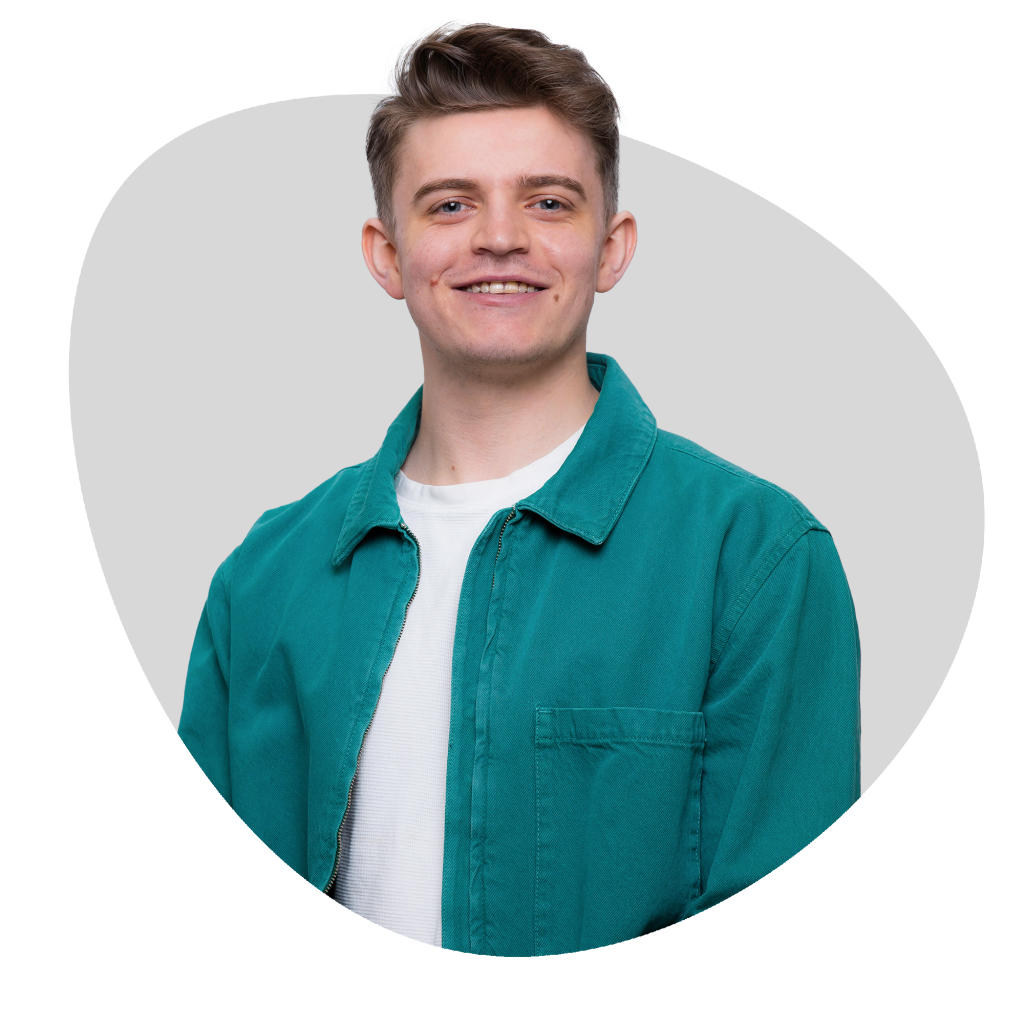 I have worked at veSpace for a year and a half and love the collaborative atmosphere within my team, the continuous learning opportunities, and the engagement with diverse clients. 
My favourite part of my job is tackling new challenges every day, while the best thing about working here is the supportive and inclusive work environment that encourages my personal and professional growth.