Innovation is only a thought away...
Our creative team works closely with our event teams to provide stunning video, eye-catching design and astounding animation. 
Often times, the most memorable part of any event is the content that is consumed, and with our in-house creative team producing content for a wide variety of clientele, coming from a wide variety of backgrounds, we can guarantee the highest attention levels.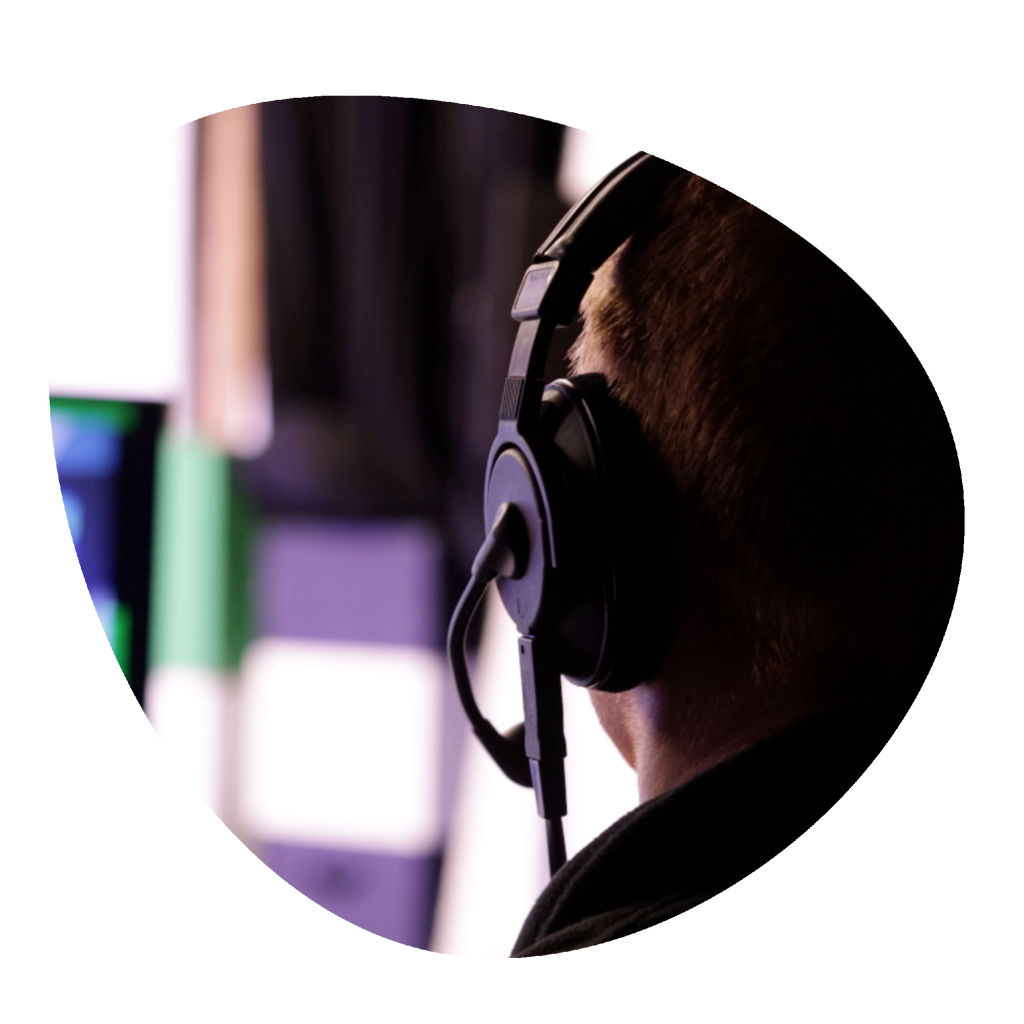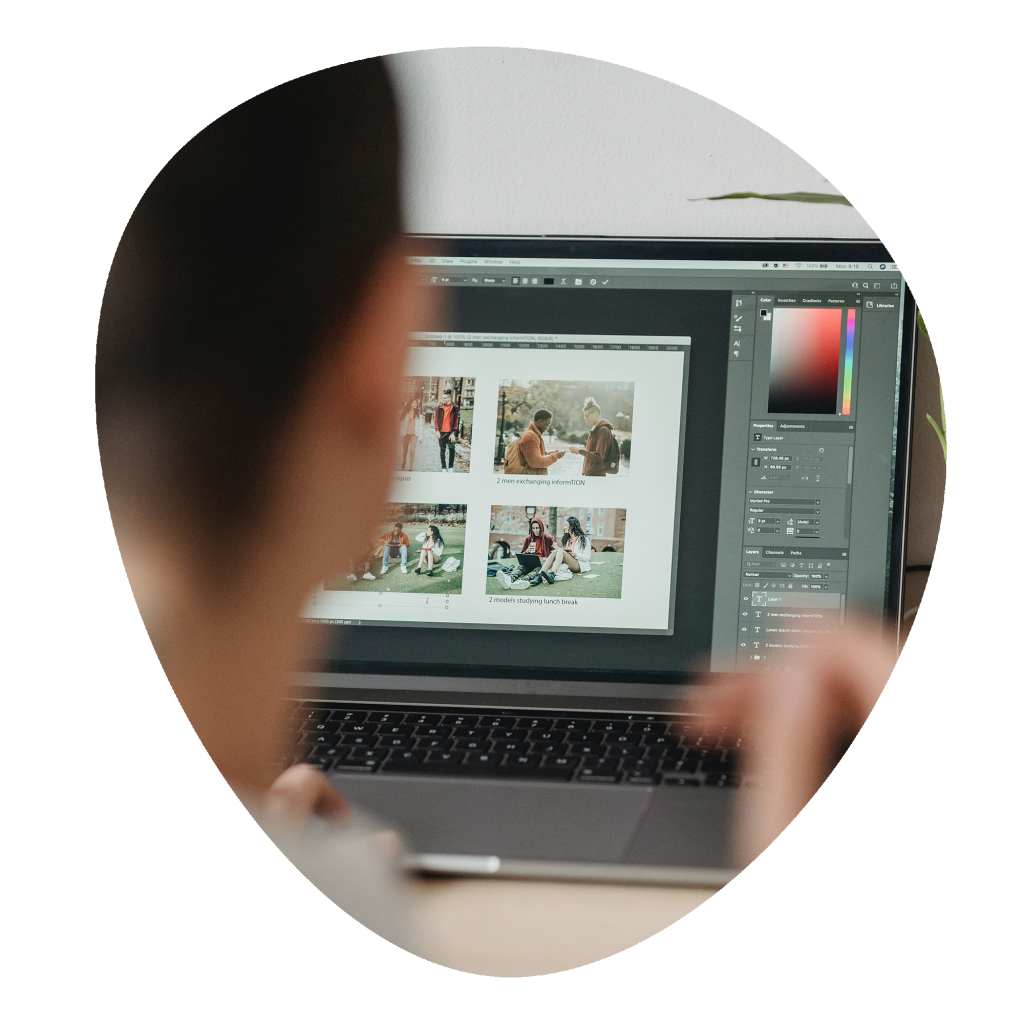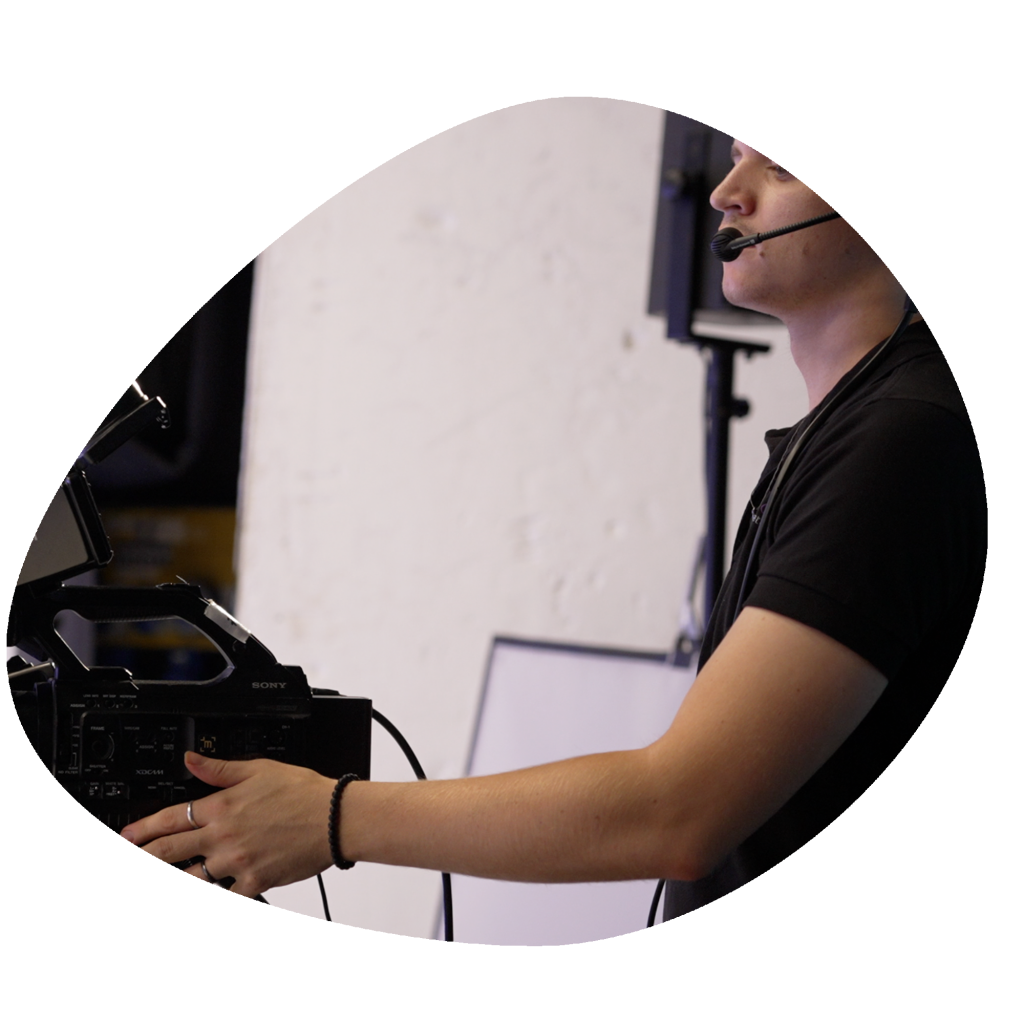 Not only for events, but in everyday life, digital communication is a powerful tool for businesses looking to engage with their audience and promote their brand. We specialise in creating high-quality, impactful digital content that resonates with viewers and drives results.
Our creative work aims to be engaging, informative, and memorable, helping businesses to connect with their audience and stand out in a crowded marketplace. Our team of experienced creators can work with you to create innovate media that aligns with your brand and vision.
Our creative video service includes everything from scripting to filming, editing, and post-production. We use state-of-the-art equipment to capture stunning visuals and audio, and our team of editors and animators can add special effects, animations, and graphics to enhance the final product.
Whether you're looking to promote a new product, share your company's story, or educate your audience, we have the expertise to deliver results.