Our Venue to Watch this month is Convene's Sancroft, St Paul's. This venue is due to open in Q1 of 2024 along with a handful of other international properties under the Convene brand.
Central London Location
Located in the iconic Paternoster Square, Sancroft, St. Paul's, is conveniently positioned in the city centre. It is easy to access and surrounded by a collection of historical London landmarks within the City. Paternoster Square is situated between the London Stock Exchange and St Paul's Cathedral and it is an apt mix of classical and modern styles. Additionally, it is but seconds away from St Paul's station, connecting guests to locations across the city.
Events Facilities
Apart from the impressive scale and design, this venue is one of the largest meeting and event spaces within the city limits. This property boasts an exceptional blueprint. It will have meeting rooms surrounded by generous natural light and exposed ceilings ranging from 9' to 14' height. Also, their largest space, the Hall with capacity for up to 900 delegates.
With a total maximum capacity of 1,200 and 7 large meeting rooms, this property's intentional architecture makes it the perfect backdrop for a range of events. From exhibitions, large hybrid conferences, evening receptions, to executive off sites, seminars and other events, this venue can cater it all. The spaces are inspired by Paternoster Square's rich historic stand alone buildings with a modern twist. The design was influenced by the Elizabethan Era, revealing layers in texture, pattern, and interior styling to capture the essence of home. The space captures the spirit of 'Unstoppable Britain' through the idea of regeneration and continuously innovating. Find out more about their facilities here.

Venue Amenities
Inspired by the craftsmanship in the local neighbourhood, Convene's newest London property takes curated design to the next level. The interior design restores medieval character, while reflecting the modern architecture within the otherwise traditional area. 
The Sancroft, St. Paul's building will have an amenity centre inclusive of a lounge area, cafe with barista, and library. Convene will be responsible for designing and managing the amenity centre. It will also operate as the building reception for the entirety of Sancroft.
Finally, if you are interested in booking this venue, please get in touch with us or directly with Phoebe.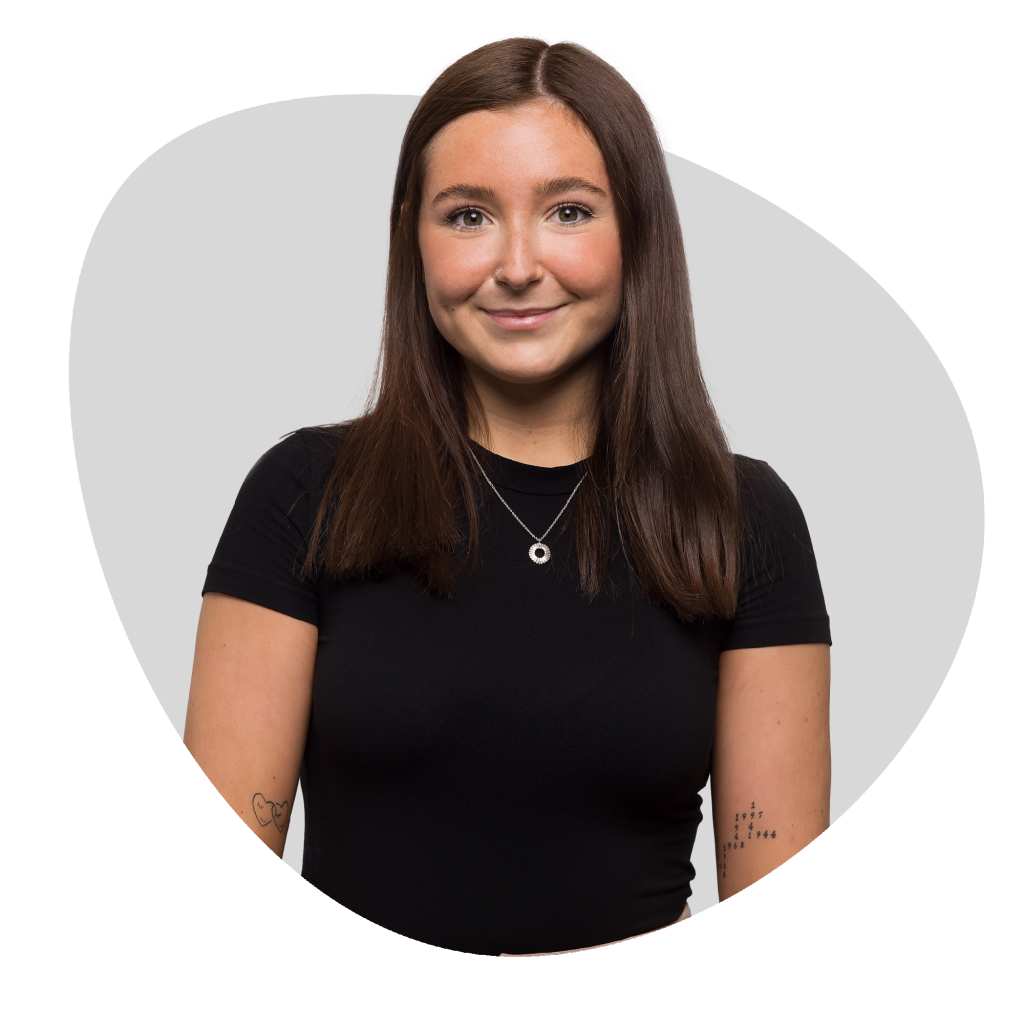 About Phoebe
Phoebe began her role as Sourcing Specialist in July 2022, with veSpace. Never shy of hard work, Phoebe enjoys a challenging query where she can be creative and share her ideas with the team. As well, Phoebe is very easy to get along with and has fit in really well with her colleagues, who she thoroughly enjoys working alongside. They push one another to achieve their highest potentials. Phoebe's team would describe her as a trustworthy, dependable, and helpful asset to the team.
Get in touch with Phoebe at phoebe.thompson@vespace.co.uk.