Our Venue Spotlight this week is Glaziers Hall, a truly unique event venue found next to the iconic London Bridge. It boasts unrivalled views over the city and the River Thames.
About Glaziers Hall
The original Glaziers Hall in Fye Foot Lane was destroyed during the Great Fire of London in 1666, and it was not relocated for 300 more years. The current location was built in 1808, the 'Nancy Steps' were made famous here by Charles Dickinson.
Glaziers Hall has secured the Green Tourism Gold Award in recognition of the steps taken to reduce the environmental impact in the future. Glaziers Hall are currently calculating their carbon footprint which will enable them to form a detailed action plan with the aim of becoming carbon neutral as a venue. They have also already started the process with insulation and glazing being improved across the venue in a recent refurbishment, and LED lighting being fitted throughout.
Event Spaces
Glaziers Hall has seven event spaces on offer across three interconnecting floors. This allows the space to be flexible to suit the clients' needs from training sessions to fashion shows. The venue can accommodate up to 450 guests.
Firstly, their London Bridges Arches room is full of immense history and heritage. This room has been enhanced through a beautiful renovation leaving guests in awe. Despite being the perfect showcase of the history and heritage of Glaziers Hall, the London Bridge Arches is very much in the 21st century. With a 1 gigabit fibre-optic internet link, along with 4G backup, this space does not compromise on connectivity. The space can provide connectivity for increasingly complex events that require online attendance with simultaneous access for more than 500 people at all times.
Their Thames Room has part of the original Sir John Rennie London Bridge built in the 1830s. This is a smaller space with capacity for up to 30 standing. With space for breakout sessions, refreshments and networking, this space provides the perfect waiting room for The Bridge Room. It can also be used as breakout space in conjunction with the rest of the venue.
Why Phoebe Loves Glaziers Hall for Meetings and Events
This unique venue holds incredible historical memories and is the perfect place to hold an event. If you are keen on sustainability and a nice view- the beautiful arches create an 'old time' feel to the room whilst also being so modern, this is the place for you. The venue has sustainability at the forefront of their operations as they even offer a 'Green Events' package. This includes all catering being plant based and produce sourced from Borough Market.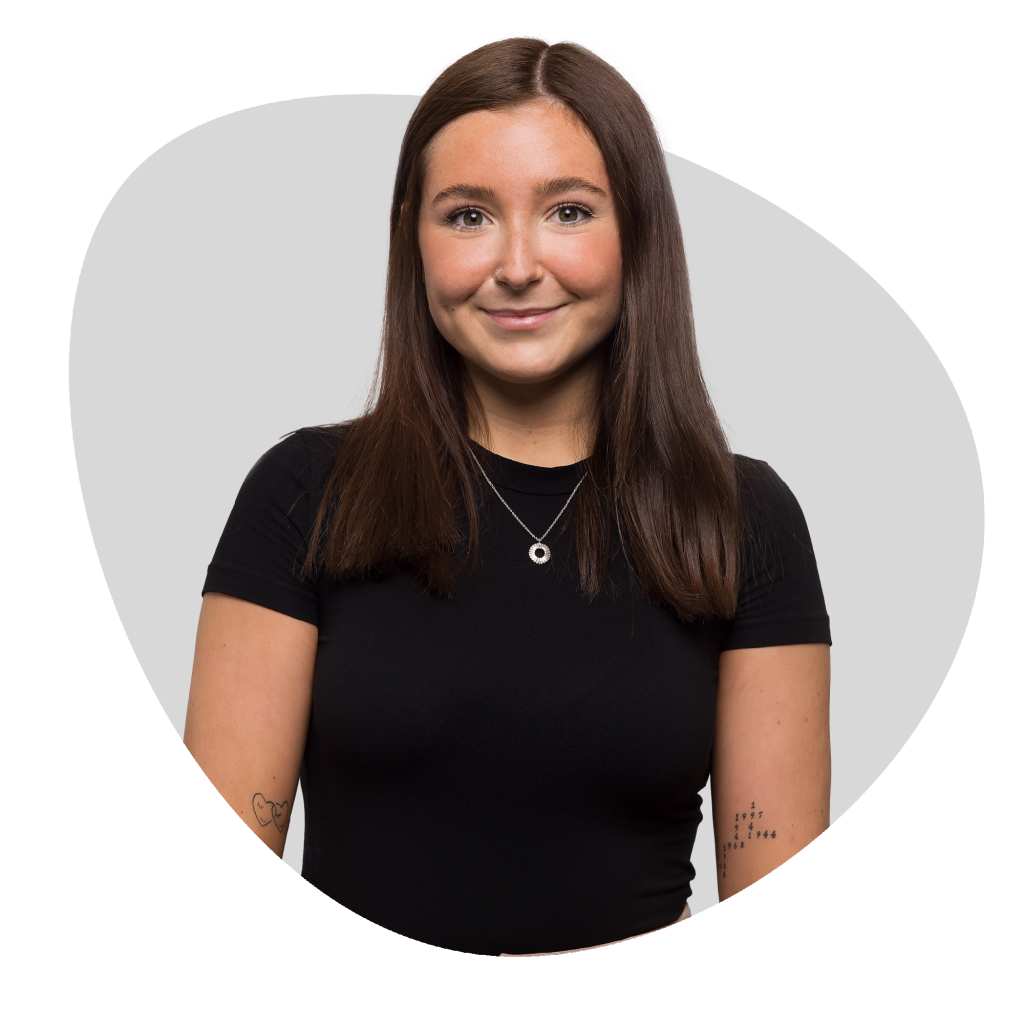 About Phoebe
Phoebe began her role as Sourcing Specialist in July 2022, with veSpace. Never shy of hard work, Phoebe enjoys a challenging query with a bit more complexity where she can be creative and share her ideas with the team.
Phoebe is very easy to get along with and has fit in really well with her colleagues, who she thoroughly enjoys working alongside. They push one another to achieve their highest potentials. Phoebe's team would describe her as a trustworthy, dependable, and helpful asset to the team.
Get in touch with Phoebe at phoebe.thompson@vespace.co.uk or contact the team here.