Our Venue Spotlight this week takes us to Estelle Manor, recently visited by one of our Account Managers, Marlene. This stunning hotel opened only five months ago and is part of the luxurious Gleneagles Group. 
Venue Location
Marlene travelled here from London by train and got off at the stop before Oxford at Hanborough Station. She was impressed with how accessible it was from the city. The hotel can put on cars/shuttles to the station for the 12-minute journey. Across the 60 acres of land, the venue has a helicopter pad and buggies to transport guests around if required. Check out the area:
Venue Features
The manor has four restaurants, an extraordinary 3,000 sq metre Roman-inspired bath house, 108 bedrooms and a gym with a class studio and padel courts. Plus, there's a kids' club for the little ones and a flexible workspace. Estelle Manor has 108 guest rooms, with 35 in the Manor House, 36 in the Walled Gardens, and 37 in the Stables. Each with vintage furnishings pitched against 20th century pieces and warm, layered lighting.
Onsite there is The Muse Shop, selling sustainable clothing and jewellery. The hotel continues the sustainable theme throughout as they grow some of their own food and use it in their restaurant.
Estelle Manor has no shortage of exquisite food and drink options. The Billiards Room used for Chinese fine dining. They serve dim sum brunch at the weekend and is a perfect spot for celebrations and special occasions. Also, The Brasserie serves an all-day menu of favourite dishes throughout the week.
Event Spaces
Marlene visited The Glass House which serves food from garden, sea and land on the menu. The space is surrounded by a walled garden, offering a natural source of heritage fruit and veg, The Glasshouse restaurant's menu is all about sharing, with family-style dining. This is a perfect space for private dining events.
Their event spaces range in size from 16 square metres to 317 square metres and can accommodate between 10 and 80 people. Their food and drinks menus – ranging from cocktails and snacks to sumptuous four-course dinners – can be created by the team. Situated in the Manor House, the stunning Orangery has south-facing views over the grounds. Hand-painted motifs are scattered across the walls and bleached original wood panelling creates a fresh and refined feel.
The venue is surrounded by acres of grounds and there is plenty of fun team building activities onsite. Paddleboarding, archery, rifle shooting, and axe throwing are all on offer to entertain guests and bring teams together.
For more information or to book this event venue, please get in touch with us.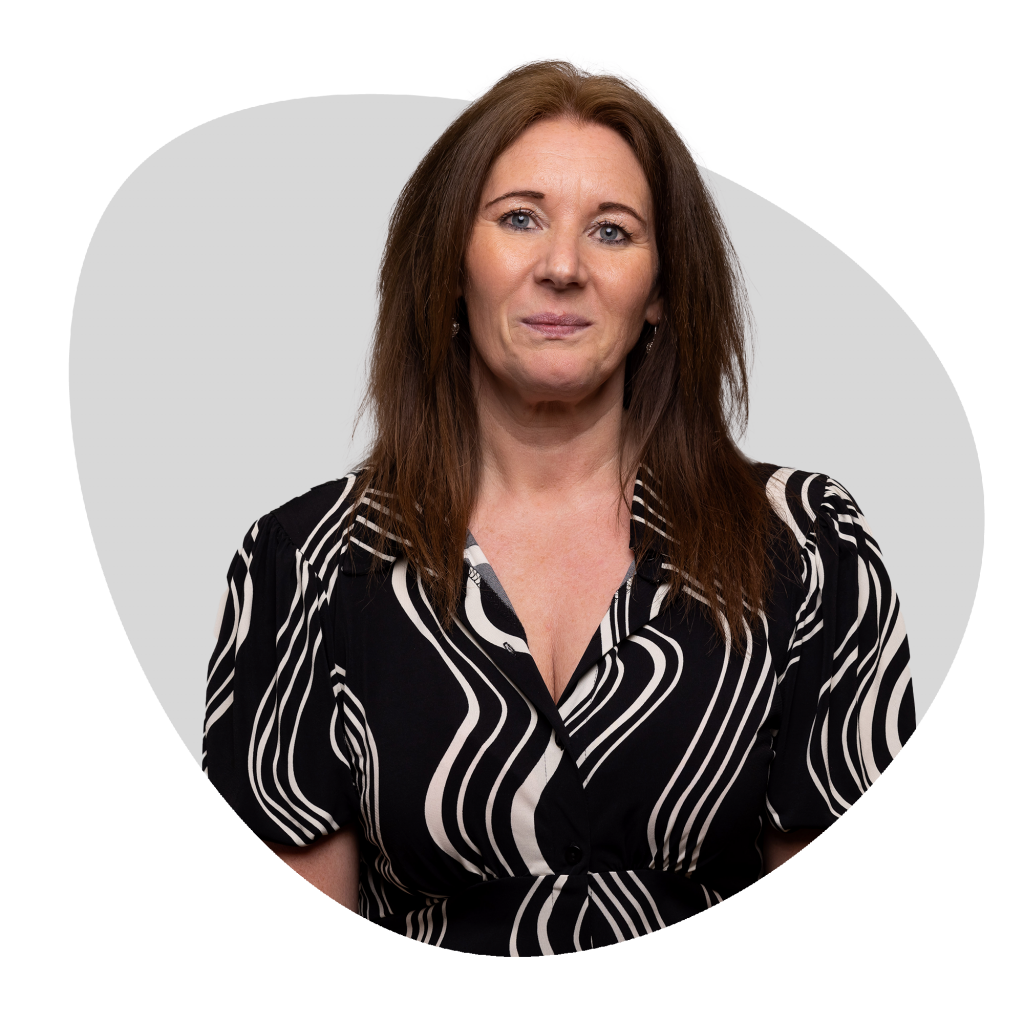 About Marlene
After having abreak from the events industry, I re-joined veSpace. I've been back in the industry for 15 years and as an Account Manager for 3 years. I love this role as it allows me to meet so many people, whether clients or suppliers when I visit venues or attend events.
I love that in my role I can share a lot of knowledge with others. Whether that be talking to clients and recommending various venues or suppliers or taking onboard new starts and training them up.
Outside of work I enjoy a challenge, as I regularly do extreme activities like abseiling and ziplining. I've done some of these things for charity, meaning I get to have fun and help a good cause at the same time!
Get in touch at marlene.scott@vespace.co.uk.