Our Venue Spotlight this week takes us to Cliveden House in the gorgeous Berkshire countryside. This historic venue is hundreds of years old and is full to the brim with character. Cliveden House has been nominated and won many awards such as Conde Nast Traveller Readers' Choice Awards 2022. So let's discover more about it…
Picturesque Location
The Grade I Listed Cliveden House sits within 376 acres of National Trust Grounds in Berkshire. It is perfectly located to explore royal landmarks such as Windsor Castle, Frogmore House and Highclere Castle. The hotel also makes the perfect base to explore the Warner Bros Studio and Legoland. It is only a short journey away from London for guests travelling to and from the capital. Check out Cliveden's location:
Venue Event Facilities
Cliveden House has been around for 350 years. Built in 1666 by the 2nd Duke of Buckingham as a gift to his mistress, it still holds the same romantic charm and character as it did then. For corporate retreats, the venue has an overnight spa getaway to leave employees feeling brand new. They also have a Spring Garden Cottage available on-site, set on the banks of the River Thames as well as stunning private gardens. This space would be great for a private, exclusive event with a nature theme.
Cliveden's grandest event space is the French Dining Room. Flooded with natural daylight and adorned with intricate gilded panelling, it's one of The House's most dazzling rooms, complete with beautiful views overlooking the river and National Trust estate. Seating up to 60 guests, the French Dining Room is a Rocco masterpiece retaining its extravagance to make for an incomparable private dining experience.
Why Keedie Loves Cliveden House
From art experiences to boat trips, there is a variety of activities to do on site as well as off site. With over 350 years of exciting parties and scandalous affairs the Clivedon House is the perfect place to enjoy a pure British break! There is a selection of beautiful rooms with the décor of what they were inspired by including Lord Astors private wine cellar. The unusual yet atmospheric rooms are perfect for larger and smaller events to be held.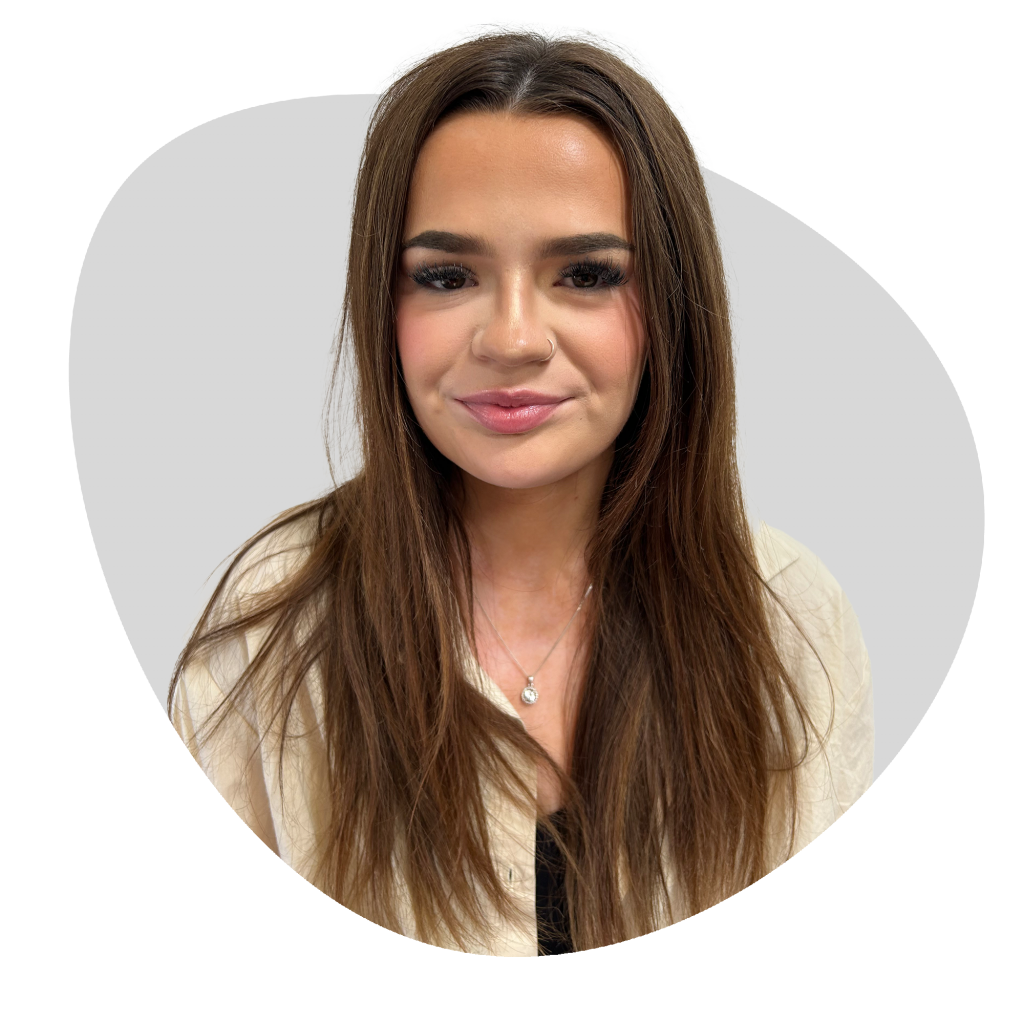 About Keedie
Keedie is new to the industry but she has hit the ground running in her role as Sourcing Specialist. She is enjoying learning the processes and operations of working in venue sourcing and exploring new places from her desk.
Keedie previously studied Psychology but turned to the events industry after college for a fast-paced and ever-changing career. She looks forward to getting stuck in the industry and progressing her skills and knowledge.
Get in touch with Keedie at keedie.mcmackin@vespace.co.uk.