Our Venue Spotlight this week is the gorgeous Celtic Manor Resort, Newport. In the countryside off the M4 motorway, guests can find this upscale golf resort just 4 miles from Newport and 2 miles from Caerleon Amphitheatre.
Awards
Celtic Manor Resort is a decorated hotel with an array of prestigious awards. They were voted the UK's Best Hotel 2019 at the Meetings and Incentive Awards in London. Also, the resort has been voted as C&IT's Top UK Conference Hotel for five consecutive years.
The hotel's Forum Spa was voted Spa of the Year at the Welsh Hair and Beauty Awards 2023. Finally, they have been voted as M&IT's UK Best Hotel nine times.
Perfect Location
Located just off the River Severn and on the outskirts of Newport, this hotel has a fantastic combination of public transport links and a countryside feel. So, check out the location:
Event Facilities
The Celtic Manor Resort offers a range of venues and capacities to suit all event types and sizes, accommodating between 8 to 1,200 guests. They have a range of suites and an exhibition hall, all equipped with everything needed to host a successful event. The hotel can also be used for team-building as they have three championship golf courses on site – being the home of the 2010 Ryder Cup. They also have an indoor ice rink available in December. These are great options to bring any team closer together and get them motivated.
Also, Celtic Manor Resorts have a Renewable Guarantee of Origin (REGO) certificate for venues across the Celtic Collection.  This means the venue fits in with any sustainable goals for meetings and events.
Why We Love Celtic Manor Resort
Firstly, the spectacular views within the five star Celtic Manor Resort are spectacular. The beauty continues inside the hotel with several floors of beautifully designed luxurious bedrooms. The hotel has everything to host an event, from being a perfect place to party, to relax or to hold a corporate retreat. They have activities ranging from climbing through the tree tops to a more laid back round of archery. So, the award-winning Celtic Manor Resort is definitely a one-stop shop for a successful event.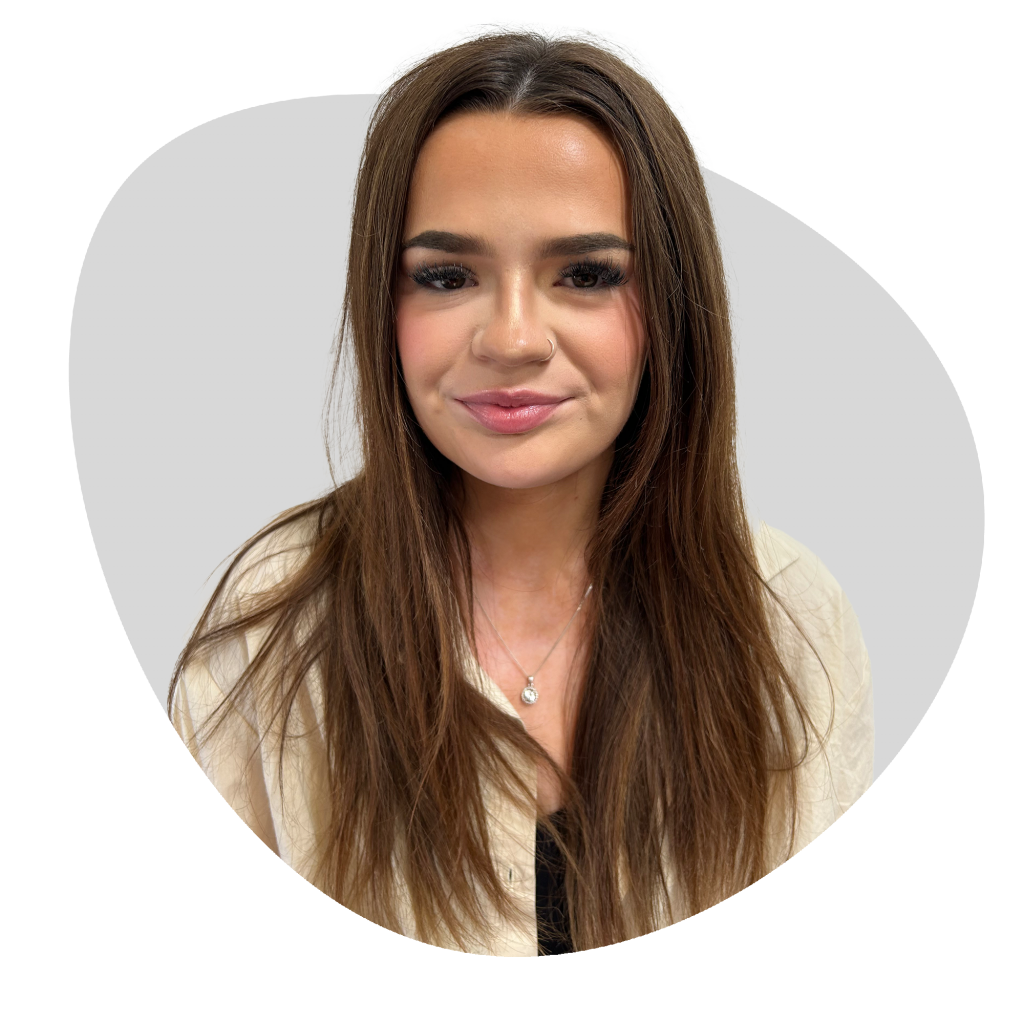 About Keedie
Keedie is new to the industry but she has hit the ground running in her role as Sourcing Specialist. She is enjoying learning the processes and operations of working in venue sourcing and exploring new places from her desk.
Keedie previously studied Psychology but turned to the events industry after college for a fast-paced and ever-changing career. She looks forward to getting stuck in the industry and progressing her skills and knowledge.
Get in touch with Keedie at keedie.mcmackin@vespace.co.uk.