Welcome to our third feature in our event planning series where we take a look at different areas of event management. Our next topic is Venue Finding, written by Lesley Tyler, Head of Global Sourcing.
 Sourcing the ideal venue is the cornerstone of any successful event. Our specialist Global Sourcing team with years of experience understands the significance of selecting the right space and location. In this feature, we'll share our insights into the meticulous process of choosing the perfect venue, considering requirements, accessibility, sustainability, and the importance of site inspections.
Defining Venue Requirements
The journey to finding the perfect venue begins with a clear understanding of our client's unique requirements, which we strive to fully understand before we begin looking for a venue:
Capacity and Layout. The venue should comfortably accommodate the expected number of attendees while allowing for smooth traffic flow and space for activities.
Amenities and Technology. Assess the venue's facilities, such as AV equipment, Wi-Fi capabilities, breakout rooms, and seating options, to ensure they align with the event's needs. If the client has chosen to make use of our creative Production team, we will investigate the amenities our team needs.
Accessibility. We consider the accessibility of the venue for all attendees, including those with disabilities. We ensure there are ramps, accessible restroom facilities, and quiet breakout spaces as needed.
Location Matters
The venue's location is a critical factor that can significantly impact attendee experience and accessibility:
Proximity to Public Transport. When we choose a venue, we prefer those more easily accessible by public transportation and has ample parking for those who prefer to drive. This is especially true when there are delegates flying from abroad or travelling across the country.
Local Amenities. We also consider the availability of nearby hotels, restaurants, and entertainment options for the convenience and enjoyment of attendees. If the client has international delegates attending, we will explore accommodation options best suited to them nearby.
Environmental Impact. We opt for a location that minimizes the carbon emissions from the event by reducing the need for long commutes or by offering eco-friendly transportation options.
Sustainability and Environmental Responsibility
Sustainability is an increasingly important consideration for our events. Our client's choice of venue can contribute to a greener future:
Green Certifications. We look for venues that have received environmental certifications, such as ECOsmart or ISO 20121, which demonstrate a commitment to sustainable practices. These venues are favoured when we come to selecting a venue.
Waste Reduction. Venues with recycling and composting programs can help minimize waste generated during the event.
Energy Efficiency. We favour venues with energy-efficient lighting, heating, and technical systems as this can reduce environmental impact and lower operating costs. These venues are especially suited to clients with sustainable objectives for the event as it will reduce their adverse environmental impact.
Site Inspections: Ensuring the Perfect Fit
Before committing to a venue, conducting site inspections is a great way to understand the venue more. We can conduct a site visit for the event to ensure it is perfect for the event, if the client wishes. However as the team regularly visit venues, our knowledge of event venues is excellent which means we can confidently advise our client on the feasibility of the venue.
Physical Assessment. Our team of specialists inspect the venue in person to evaluate its condition, layout, and overall suitability for the event. We pay close attention to details like lighting, layout, and room sizes.
Accessibility Check. We verify that the venue's accessibility features are in working order and meet the needs of all attendees. When we're carrying out site inspections is the perfect time to check in with any questions regarding accessibility and check the venue is feasible.
Environmental Impact. During the site inspection, our team has the chance to enquire about the venue's sustainability initiatives and assess their commitment to eco-friendly practices.
Selecting the perfect venue and location for an event is a complex process that requires careful consideration of our client's requirements, accessibility, sustainability, and site inspections. At veSpace, our commitment to creating memorable and impactful events continues to the detailed selection of venues that not only meet our clients' needs but also align with our values of environmental responsibility and elegant, fuss-free events. By following these guidelines, our clients can ensure that their event's venue is not just a space but a vital component that enhances the overall event experience and leaves a lasting impression on their attendees.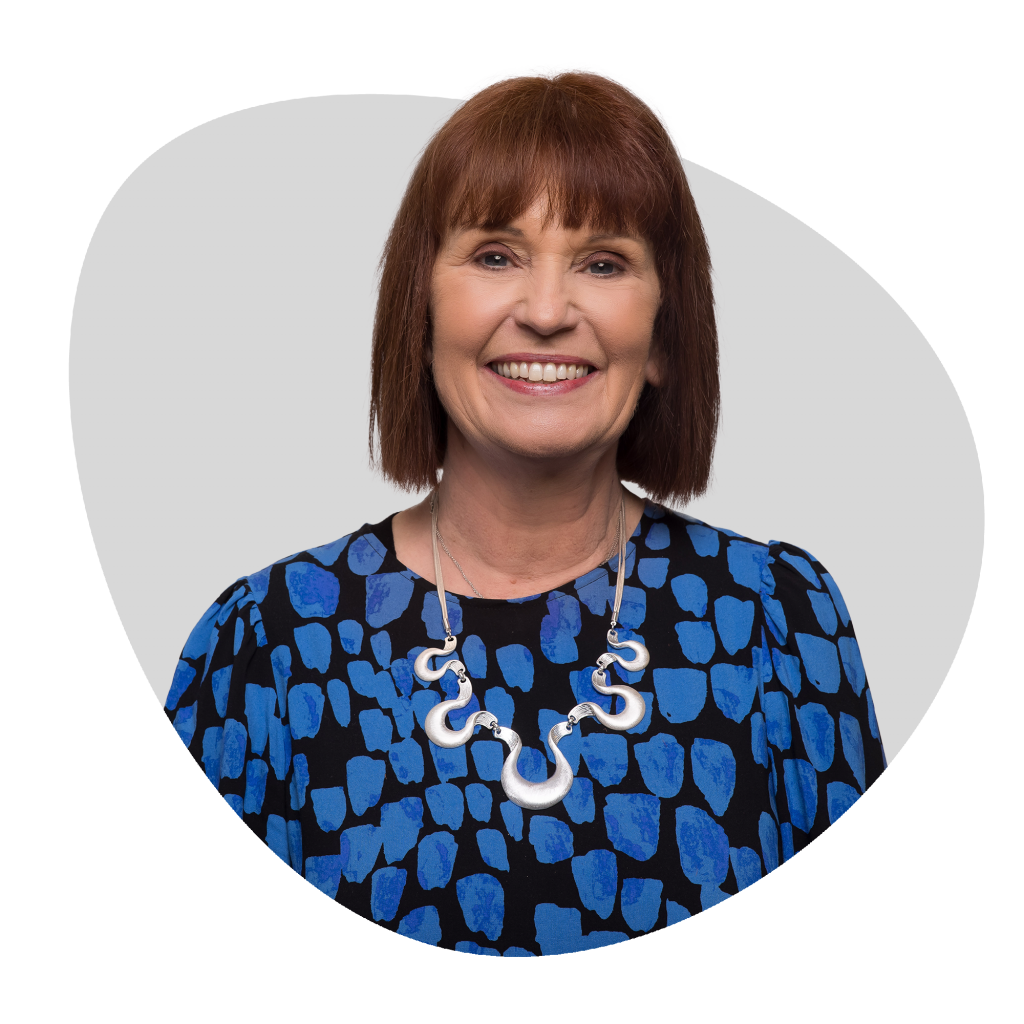 About Lesley
Lesley previously worked with veSpace CEO, Anita Lowe, between 2014 and 2016 as Head of Operations and now joins the Company after four years as Head of Events Operations at Gray Dawes. She has many years of experience working within the events industry in management positions and has first-hand experience leading multiple teams successfully.
Lesley is an inspirational leader, and it feels like she has never been away from veSpace. With her knowledge and expertise, Lesley will support our Global Sourcing team's growth and strategic direction.
Get in touch with Lesley at lesley.tyler@vespace.co.uk.