Welcome to our event planning series where we take a explore different areas of event management.
First up in our series is event logistics, from one of our Event Managers, Lottie Davis. Logistics is the general term associated with the people, products, equipment, and venue. Behind every successful event, there's an intricate web of logistical planning, coordination, and execution that takes place. In our logistics focus, we explore the world of event planning logistics and uncover the key to orchestrating seamless events that leave a lasting impression for delegates.
The People
At the heart of every event are the people who make it happen: the event management team, suppliers, clients, and attendees. At veSpace, we understand that effective communication and collaboration are essential. Here's how we tackle the people factor in event planning logistics:
Event Management Team. We have an award-winning team of event managers who are responsible for delivering exceptional events for our clients. The team is structured to ensure roles are assigned and everyone is aware of their responsibilities and that they meet their project deadlines.  This is achieved by regular meetings, status updates, and open channels of communication, keeping the team aligned and proactive.
Suppliers and Partners. We build strong relationships with trusted suppliers and partners, streamlining the procurement of services such as catering, theming, merchandise, and transportation. These partnerships ensure quality and reliability in all aspects of the event. The relationships we have with our partners set us apart from other agencies we make building and sustaining connections our top priority.
Clients. veSpace's success centres around understanding the client's vision, needs, and goals. Regular meetings, progress reports, and debriefs help maintain a transparent and productive relationship. We pride ourselves on being able to understand and envisage our client's objectives when we put together events. Our team's relationships with the clients mean we understand them, they trust us, and there is constant streamlined communication. It's this relationship that we build that has seen us work with clients such as MAN Truck & Bus for more than 34 years. 
The Product
The "product" in event planning refers to the core purpose and experience that the event aims to deliver. Whether it's a corporate conference, a product launch, an exhibition, or a charity gala dinner, we meticulously plan the 'product' to achieve our client's desired outcome:
Theme and Concept. Every event has a unique theme or concept that guides its design, ambiance, and overall experience. Our Event Managers work closely with the client to develop a clear and compelling theme that resonates with the target audience.
Agenda and Programme. A detailed event agenda outlines the sequence of activities, sessions, and breaks. We ensure a balanced mix of content, entertainment, and networking opportunities to keep attendees engaged.
Experience Design. From the moment attendees walk through the entrance to the final farewell, it's important to us that we create a memorable experience. This includes visual aesthetics, interactive elements, entertainment choices, and ensuring the right use of technology. Our Event Managers work alongside our Production team to create engaging and captivating creative products that complement the event elegantly and seamlessly.
The Equipment
Behind the scenes, a well-equipped event requires a range of technical elements to run smoothly. Our Events and Production teams take care of sourcing, setup, and operation of the necessary equipment:
Audiovisual Equipment. Sound systems, projectors, screens, lighting, and stage setups are carefully selected to enhance presentations, performances, and overall event atmosphere. This is where our talented Production team come into play. We implement technology and creative products that seamlessly fit with the event to enhance the atmosphere.
IT and Connectivity. In today's digital age, reliable Wi-Fi, networking infrastructure, and digital platforms are essential for delegate engagement, live streaming, and interactive sessions. We work collaboratively with the venue to ensure they have the capacity for high-speed Wi-Fi and state-of-the-art technology.
Logistical Tools. veSpace employs event management software for registration, ticketing, attendee tracking, and resource allocation, ensuring seamless coordination across various teams. We create websites for events, from simple registration pages to a comprehensive site that will wow delegates. We also have tools such as HotelMap that allows our clients to search for hotels near their event venue that are suitable for their guests.
The Venue
Selecting the perfect venue is a critical aspect of event planning. Our fantastic Global Sourcing Team expertise comes into play when assessing, securing, and optimising the chosen location:
Site Inspections. Before finalising a venue, our expert team conducts thorough site inspections to evaluate factors such as capacity, layout, accessibility, and potential challenges. We ensure that the venue is ideal for the event and conduct several inspections of different properties to provide the client with a range of options. We'll even support on food tasting where required!
Layout and Flow. Our team designs an efficient layout that caters to the event's needs, including room layout, traffic flow, and designated spaces for different activities. We work closely with the client to understand their requirements and create the perfect atmosphere.
Logistics Coordination. Transportation, parking, and accessibility for attendees, vendors, and performers are carefully planned to ensure a seamless arrival and departure experience.
In the world of event planning, success lies in the details. A skilled event management agency is a master of logistics, meticulously orchestrating the interplay of people, products, equipment, and venues to create unforgettable experiences – just like us! By understanding and prioritising these key elements, we ensure that each event we deliver is executed flawlessly, leaving attendees with cherished memories and clients with satisfaction beyond measure.
So, the next time you attend a remarkable event, remember that behind the scenes, there's a dedicated team of professionals who have mastered the art of event planning logistics – and who knows – maybe it was us.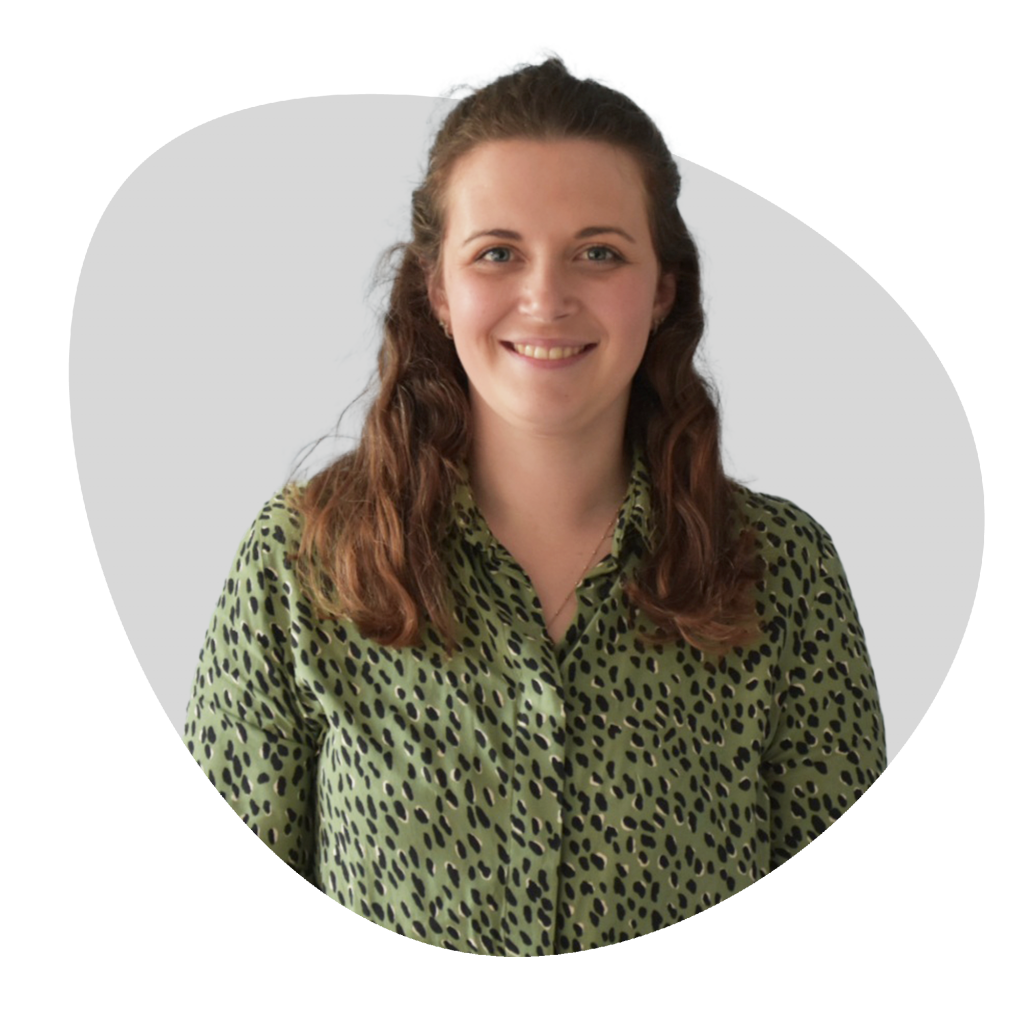 About Lottie
As Event Manager at veSpace I get to see my ideas come to life, bring people together and turn visions into a reality. I love being apart of such an amazing team of people and developing my skills each day. I am extremely proud of my 10 years of experience in the events industry. The past decade has allowed me to learn lots of different skills and gain experience in a variety of events. An avid learner and determined to succeed, I am not scared of a challenge.
Get in touch with Lottie at lottie.davis@vespace.co.uk.